Moving cafe takes coffee drinkers to new high
Share - WeChat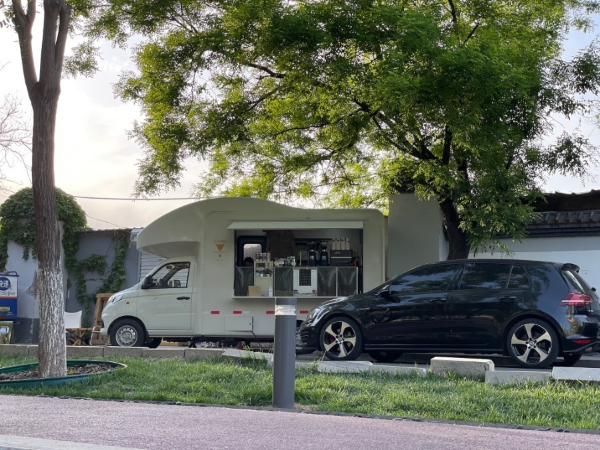 A newly opened cafe has become a scenic spot along the Liangma River in Beijing, attracting many web celebrities to come and take photos.
Named Move Coffee, the cafe is remodeled from a recreational vehicle. Parked on the north bank of the Liangma River, it provides passerby a place to stop and enjoy a cup of coffee and the breeze by the river at the same time in the busy city.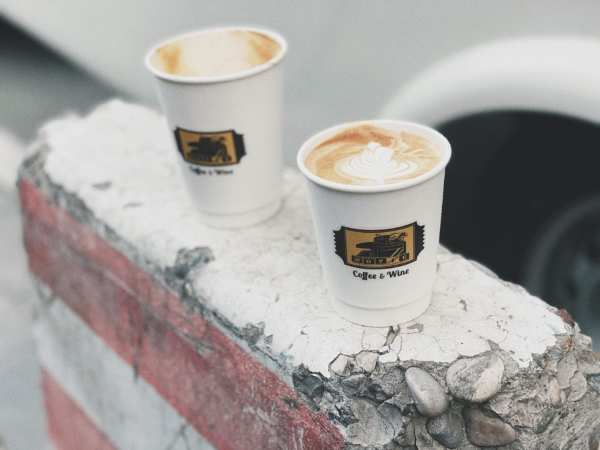 Co-founder & barista Xie Tian is also an actor. He said movie has always been part of his life, so he named the cafe "move" because he realized that he has to put down some part of himself to do better in his acting career, which is like getting rid of the "i" in the word "movie".
"However, there are many elements about films in the cafe," he said.
Coffee beans from Yunnan province are available at the cafe, so are some craft beer and cocktails.
The moving cafe can also be found on outdoor events or fairs around the capital.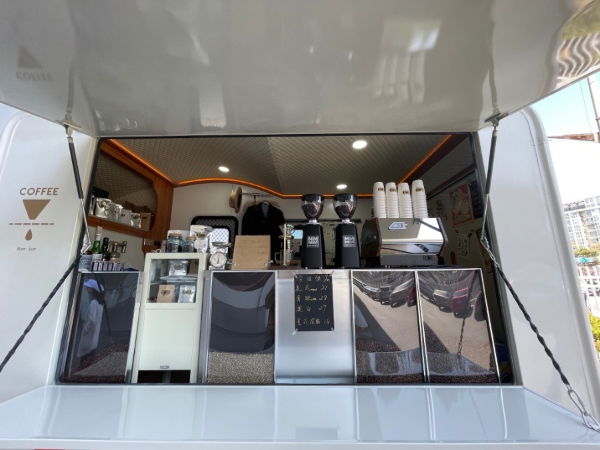 Most Popular