Bobo Mia tempts Beijing diners with authentic Spanish cuisine
Share - WeChat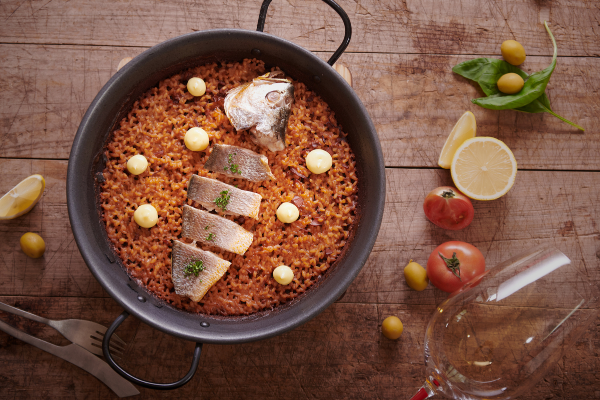 The Spanish restaurant Bobo Mia has opened in Beijing's Sanlitun area in May.
The decor of the restaurant aims to create a dramatic space combining retro and modern styles.
Chef Liu Xin, who prepares all of the dishes for the restaurant, hopes to bring an immersive Spanish dining experience to foodies in Beijing.
With nearly three decades of experience, Liu has visited Spain many times and enjoyed communicating with local Spanish chefs.
Liu says he hopes to bring some Beijing flavor the menu, such as using wooden boards shaped like a Beijing map as platters for serving bread.
His pig's trotter paella with morcilla and fava bean is a must try, as well as the yellow croaker paella with saffron and aioli.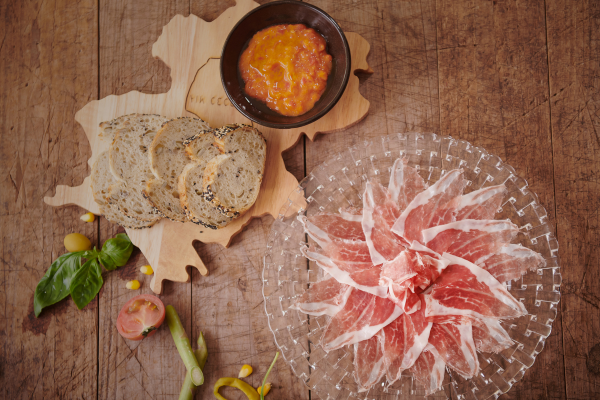 Most Popular