Menu of ambition
Share - WeChat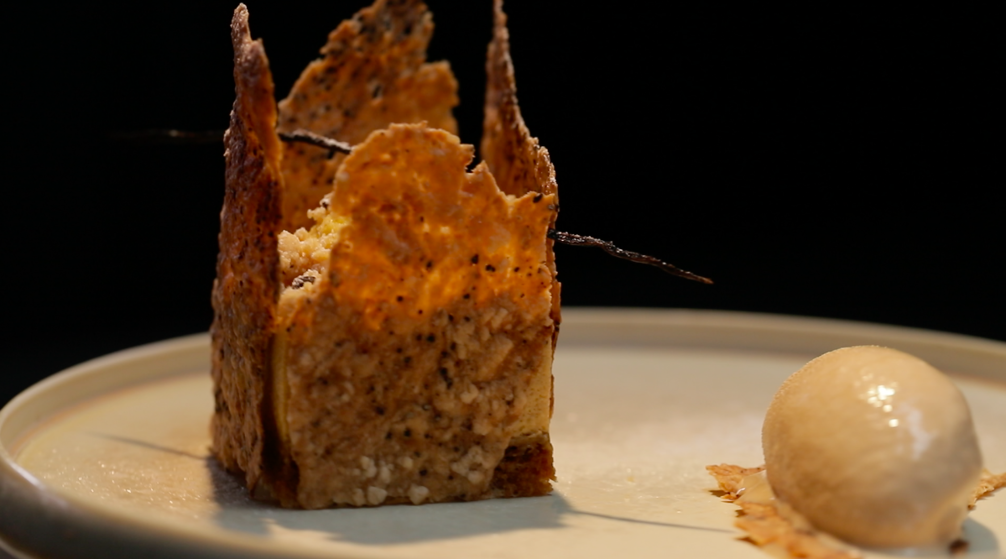 Thirty-two chefs across China took part in a new reality TV show, The Honorable Chef, which premiered on July 28 on the streaming platform iQiyi, cooking up a storm for winning the opportunity to open their own restaurants.
Three celebrity moguls of the country's catering industry: Dong Zhenxiang, Zhang Yong and Cai Hao, serve as mentors and judges at the competition.
According to the show's director Shen Meng, who works in Qool Media, the company that produced the show, the idea took shape in August 2020 and a nationwide audition started in December.
Claiming to be the "first professional, competitive reality show in China for chefs", it attracted nearly 1,000 candidates, among whom 500 chefs entered the second round of auditions. Judging the chefs' skills, creativity, cooperation and marketing, the show finally chose 32 chefs, with an average age of 31.
"All of the chefs need to have experience working in restaurants for at least four years and 25 percent of them already have their own restaurants," Shen says. "Our goal is to showcase the younger generation of chefs in China and the vibrancy of the scene. With the show, we want to break all stereotypes about chefs and break boundaries of types of cuisines."
According to Dong, whose comments have become a highlight of the show, the chefs are more diverse in China today. They have grown up with Chinese food and pursued their studies abroad.
Most Popular