Nation boosts international role in open source coding
Share - WeChat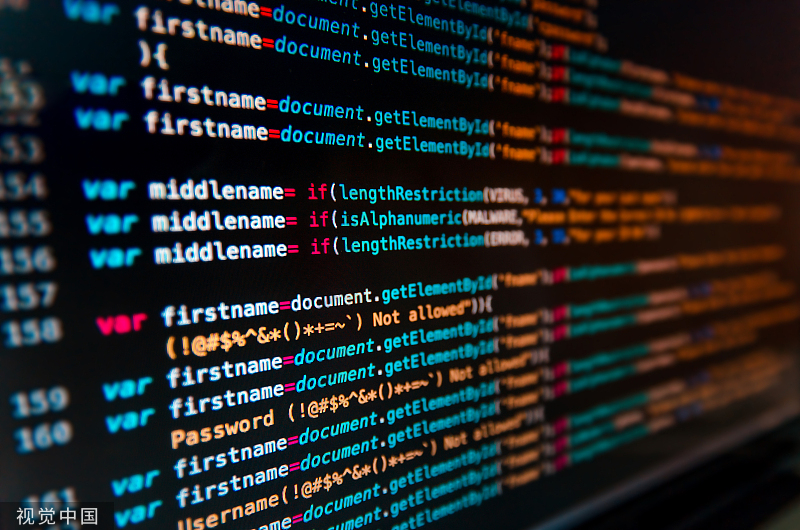 China has become one of the world's most vibrant open source communities, and is contributing increasing software and industrial innovations to global technological advancement, said industry experts.
Open source, which anyone can inspect, modify, and share, creates sharing and openness in software development. It is considered worldwide to be a driver of software technology and industrial innovation.
"Even if a company has strong research and development teams, it is still impossible for them to fully support all software development, which is a limitation of closed source software. However, open source has unique advantages for innovation, sharing and collaboration," said Andy Jiang, chairman of SUSE Greater China. SUSE is a global leader of enterprise-grade open source solutions.
China has boosted the development of a vibrant open source ecosystem in recent years. The country has highlighted the role of open source in driving the software industry and the construction of a digital China in its 14th Five-Year Plan (2021-25) for the software and information technology services sector.
By 2025, China aims to build two to three open source communities with international influence and cultivate more than 10 high-quality open source projects, the plan said.
"To help China's open source development, we have committed to providing users with open and interoperable digital solutions. We hope to help the country in the construction of an open source ecosystem as well as a digital economy," Jiang said.
According to Jiang, SUSE, which has been in the Chinese market for 18 years, has offered reliable support for over 1,000 enterprises in the country, including leading insurer PICC, and has partnered with tech companies Lenovo Group, Huawei Cloud, Alibaba Cloud and Tencent Cloud.
The German company established a research and development center in China and launched a Mandarin version of Linux. The company also nurtures talent in the field with openEuler, an open source and free Linux distribution platform.
According to statistics from CSDN, a leading developer community in China, the number of Chinese developers registered is 35 million, with an increase of more than 7 million last year. Among them, 94 percent are using open source and 42 percent have participated in open source projects.
Open source community GitHub statistics showed that the number of Chinese developers increased by 48 percent to 7.55 million year-on-year. Ranking second globally, they also contributed to 5.5 million open source projects yearly.
"China has transformed from a participator to leader in global open source development," said Wang Huaimin, an academician at the Chinese Academy of Sciences.