Court, Peking University law school to cooperate on IP research
Share - WeChat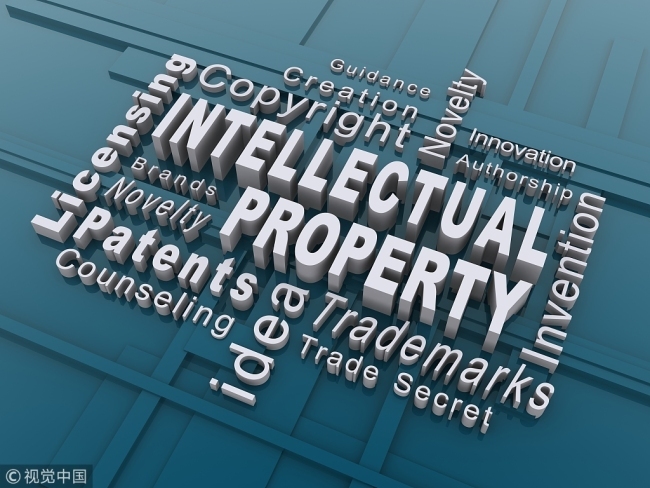 The Beijing Intellectual Property Court has reached an agreement with the Law School of Peking University to jointly increase intellectual property-related research and establish a talent education base.
Under the agreement, which was reached at a seminar in Beijing on Friday, the two sides will improve academic and personnel exchanges to explore how to cultivate inter-disciplinary talent. They will also share IP-related resources, including cases and studies, with each other as much as possible.
At the seminar, Jin Xuejun, president of the court, said that the onset of the digital age has made it more challenging for courts to protect IP rights while promoting high-quality development.
"The kinds of IP rights that should be protected have become more diversified in the fast-developing digital age that is filled with innovative businesses and advanced technologies, such as big data, cloud computing and artificial intelligence," he said. "So, many people from home and abroad are calling for improved governance of internet platforms by rule of law."
Pan Jianfeng, head of the university's law school, also highlighted the importance of IP protection in the digital age, adding that the school has paid close attention to educating judicial talent in the IP sector over the past few years in a bid to help the country become more authoritative in this regard.
The Beijing IP court is one of four nationwide that specialize in handling disputes related to IP rights in China. The country has seen a rising number of such cases in recent years.
The court is the largest of the four, and the disputes it hears are the most diverse. Lawsuits against IP-related government agencies, which are located in the capital, are also handled by the Beijing court.