Prospering naturally
Share - WeChat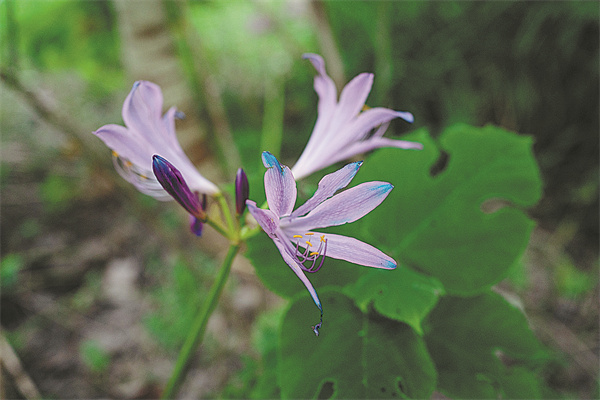 "Children tend to have more respect for nature and a greater inclination to advise others. This is why biodiversity education must start with the young ones."
Technology has also played a crucial role in protecting biodiversity. For example, Guo and his team use smart biological positioning systems and other high-tech gears to generate data and monitor the activity patterns of animals in the wild. The studio has also collaborated with East China Normal University to monitor the development of plant communities.
"Data is important as it allows us to track the growth of species and prevent a population from growing out of control," he explains.
One of the studio's latest projects involves researching pollinators, and the data generated will be included in a handbook about the restoration of pollinator habitats in the city. Other handbooks compiled by the studio include The Shanghai Night Creature Observation Manual and Birds and Wildflowers in the Yangtze River Delta.
Most Popular