Tibet makes headway in health, education
Share - WeChat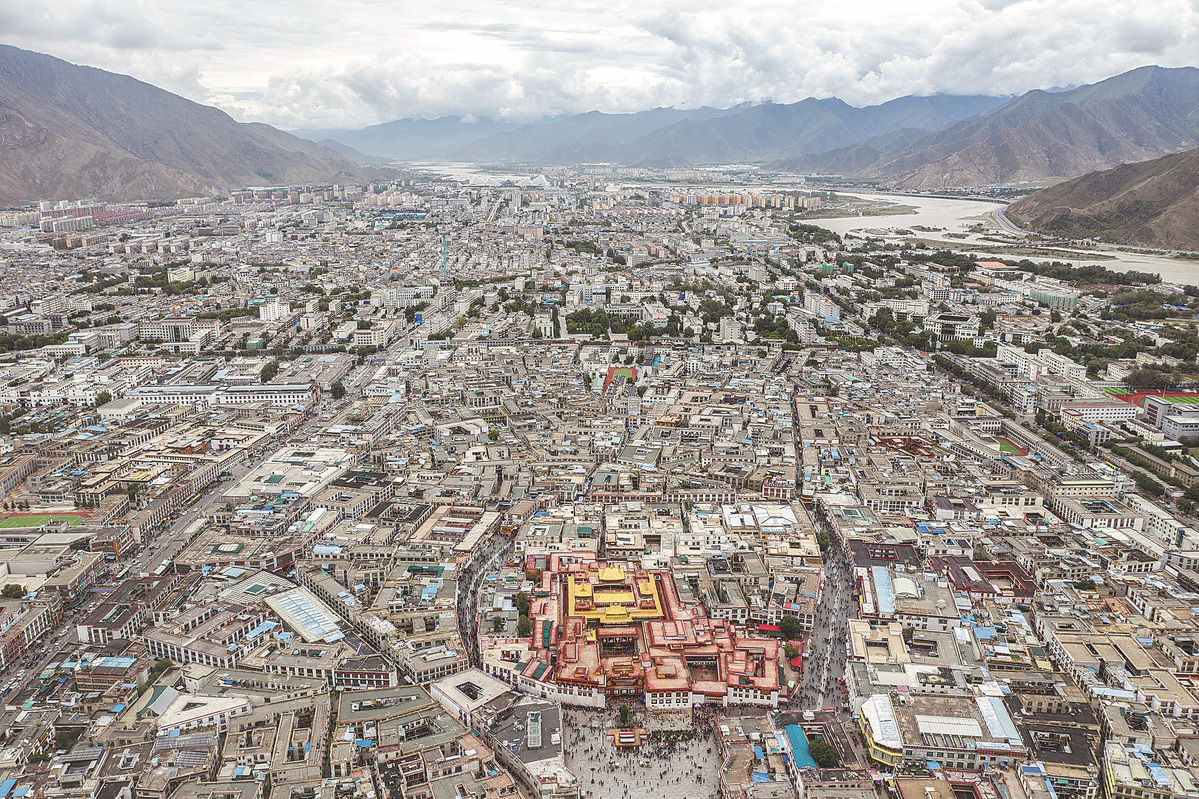 "Lum bathing, a type of Tibetan medical therapy, was recognized as an intangible cultural heritage by UNESCO in November 2018, and Gyushi, or the Four Medical Tantras, joined the national list of intangible cultural heritage," he said, adding that people enjoying good health is an important symbol of national prosperity.
Norbu Sithar, a resident from the region's Nagchu city, said he appreciates the government's efforts to improve health over the past decade, as medical treatments and insurance policies have largely improved.
"Decades ago, when we came down with severe diseases, it was hard to seek medical help, and costs were very high," said the 67-year-old, adding that today, most hospital fees can be reimbursed by medical insurance. "Medical workers have been improving their techniques, so most diseases can be cured in the region."