Tibet makes headway in health, education
Share - WeChat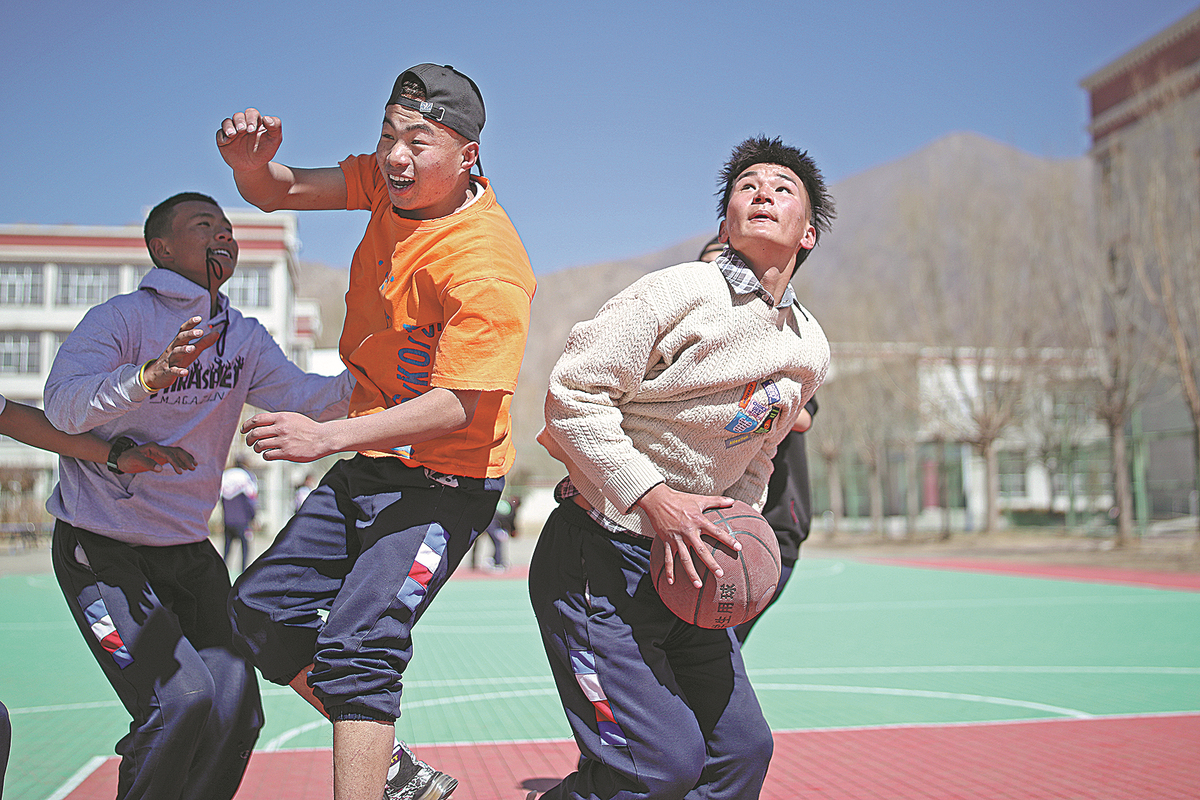 Yan also said the teaching quality in rural areas has continuously improved, and the most beautiful buildings one can find in the region's rural areas are usually schools. Moreover, students in these areas can share teaching resources with their urban counterparts via the internet, thanks in large part to the Aid-Tibet program, Yan said.
"We expect that the quality of teaching and the learning environment will be further improved in the near future, and more skilled workers will be cultivated to serve the overall development of the region," he said.
Dawa Lhamo, a high school student from the region's Gojo county, said she is very grateful to the government for offering free schooling opportunities. Otherwise, her family would have had trouble handling the related costs. "I am from a nomadic area," she said. "My parents have three children. If they had to pay all the costs, it would have been hard for them to send all three of us to school."
Dawa Lhamo said her older brother has already finished college and he has been preparing to attend exams to find a job in a government institute. Her younger brother is still in middle school. "We receive free meals at school, so we never have to worry about food while attending classes. It has largely alleviated the financial burden on my family," she said.