HTC steps into metaverse with big names
Share - WeChat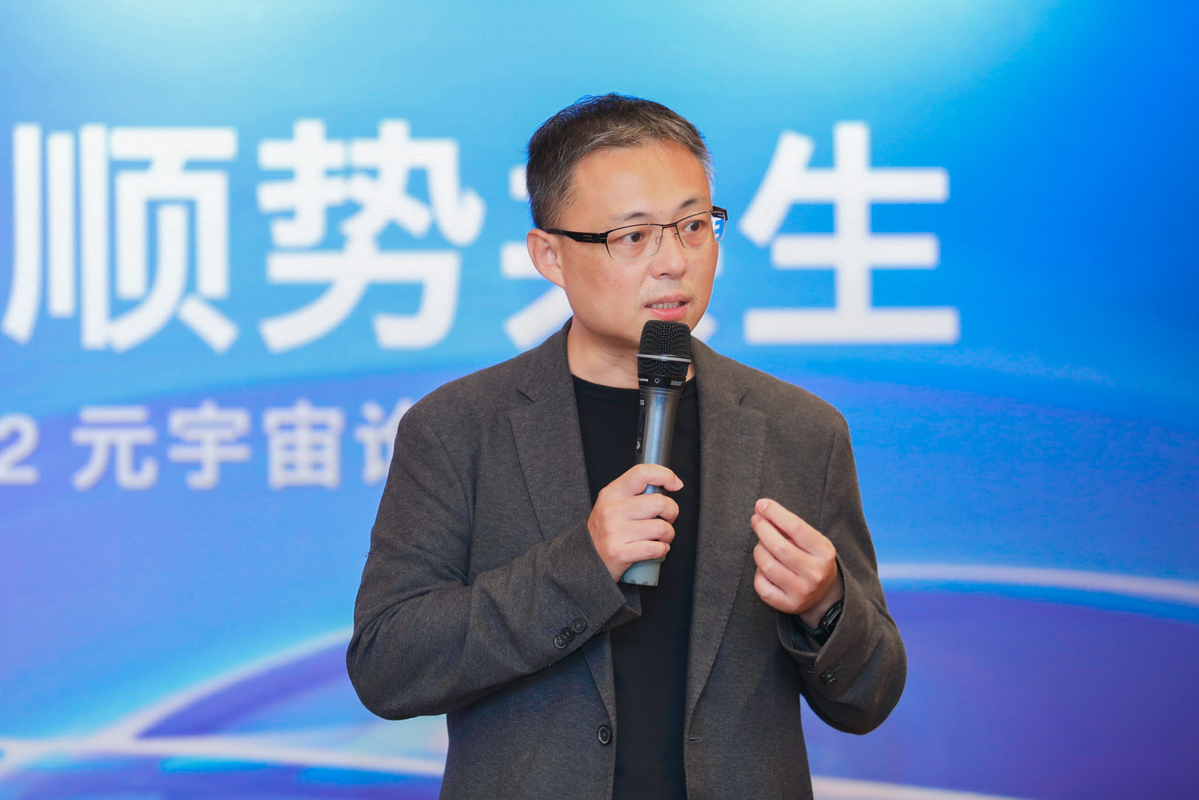 HTC Corp has taken the initiative to establish a metaverse industry and technology alliance by teaming up with research institutes, companies and universities, including Future Mobile Communication Forum, China Mobile Research Institute, China Unicom Research Institute, Tsinghua University, and ZTE Corp.
The move is part of HTC's broader drive to strengthen technological exchanges and information sharing in the field of metaverse and strive to build an interconnected, mutually beneficial and compatible metaverse ecosystem.
As a hot tech buzzword, metaverse refers to a shared virtual environment or digital space created by technologies including virtual reality and augmented reality.
Charles Huang, corporate vice-president of HTC, said there is surging demand for VR devices in a wide range of segments, such as remote conferencing, training, education, healthcare, design and exhibition, and the COVID-19 pandemic has bolstered the application of VR equipment.
Huang said the company is banking on the business-to-business or B2B segment and attaching great importance to the cooperation with industry partners to develop new applications.
It has unveiled an open metaverse platform called Viverse, which provides seamless experiences, reachable on any device, anywhere, and is enabled by VR, AR, high-speed connectivity, AI and blockchain technologies.
Data from market consultancy International Data Corp showed that the investment scale of the global AR and VR market was close to $14.67 billion in 2021, and is expected to increase to $74.73 billion in 2026, with a compound annual growth rate of 38.5 percent.
IDC said the IT-related expenditure in China's AR and VR market reached about $2.13 billion in 2021 and will increase to $13.08 billion in 2026, making it the second-largest market in the world.