A skill that's knot ignored
Share - WeChat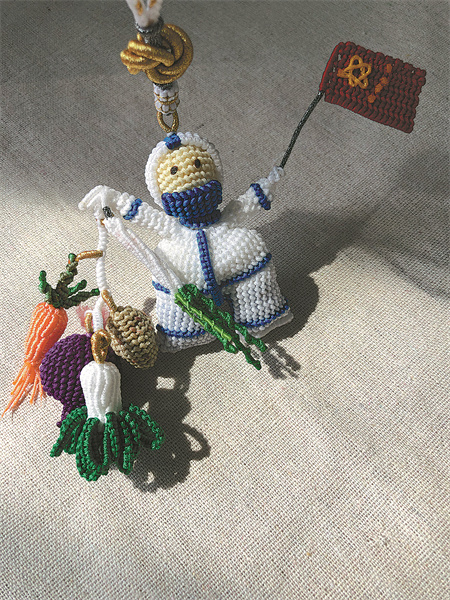 Xu has also been generous in helping others. She taught the art to workers who lost their jobs, allowing them to master a skill from which they could earn an income. Students and people with disabilities were also beneficiaries. Indeed, more than 20 people with disabilities now actually work for her.
Despite the success of her career, Xu says working on the craft has benefited her more in a spiritual way.
"Tying knots requires concentration, and you must not be distracted during the process. It has trained me to be less impulsive and short-tempered, and has given me the ability to deal with matters in a calm, peaceful and rational way," says Xu.
"I believe the life of one person is short, and you have the right to decide how to spend it.
"I chose a craft that can support my life and entertain me, and now I live a peaceful life. That's really amazing," she adds.
Most Popular