A skill that's knot ignored
Share - WeChat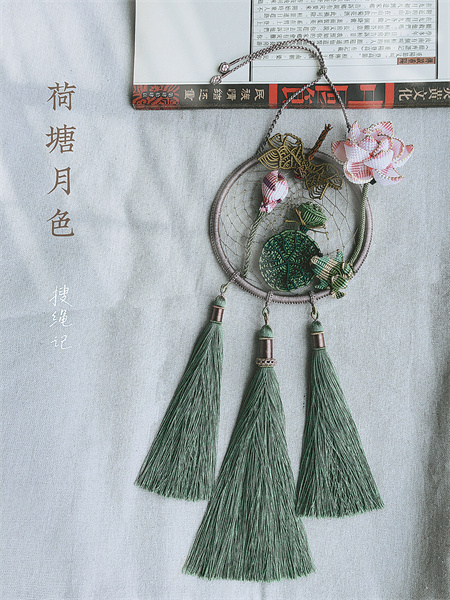 At first Xu made Chinese knots just for fun. As a fan of photography, she often took photos of dragonflies, butterflies and flowers around a lake not far from her home in Northeast China's Jilin province, then she made knots resembling them, and posted the photos on a website. That attracted the attention of some people.
In 2012, a person in Beijing who had seen her work online sent her some jade and pearls, asking her to combine them with her knots and design jewelry and decorations.
Xu's creativity satisfied the customer, and he helped to advertise for her.
Xu, now 39, then started to make decorations with knots.
Most Popular