Tech tonic
Share - WeChat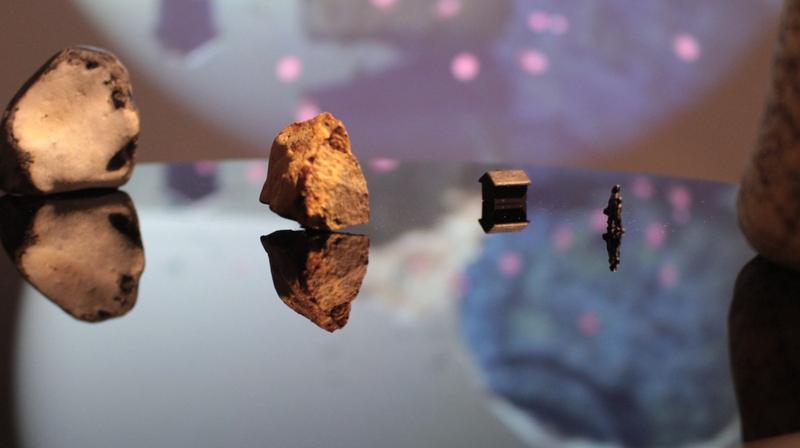 "In my opinion, Hong Kong people are not really interested in academic discussions," Cheng says. Therefore, if the first step is to get them through the door, "turning a museum into a playground is not a bad idea".
She believes that while "art can reach out to everyone", the challenge lies in being able "to translate and talk to people in ways that they understand".
"Think of Gallery 7 as a breathing space, a transition between the other exhibits," Cheng adds.
Guo applauds the ubiquitous presence of new-media elements at HKPM as indeed in many of the city's other museums, hoping that the knowledge gap between tech professionals and artists will get narrower with passing time.
"The real problem is that a lot of computer scientists don't understand new-media art and nor are they willing to become media artists," he says, adding that the artists, on their part, often do not have the know-how to embrace new technology.
That said, the tech-dependence of museums is an irreversible process.
Museum experiences in Hong Kong are only going to get even more technology-driven in the coming years, involving even more widespread use of AI, Guo predicts. "Imagine the directory of the nine galleries at HKPM being replaced by a VR screen of each exhibition. That's not too far in the distant future."