Japanese anime models made in Guizhou
Share - WeChat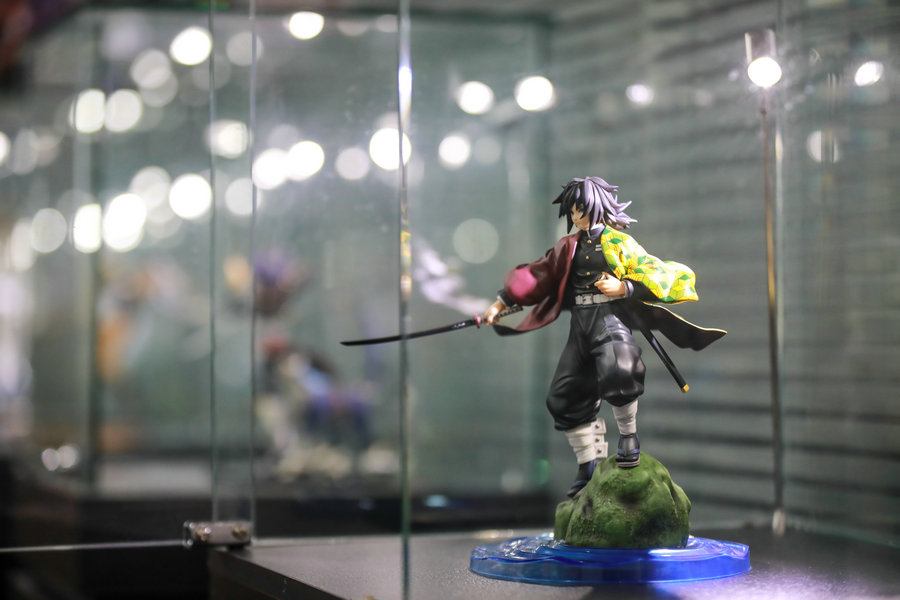 The factory has 72 production lines. Since production began in 2021, total output has reached over 34 million yuan ($5.1 million), with products sold in Japan, Europe, the United States and Southeast Asia.
"It is like working in Dongguan but living at home, as the salaries here are as much as in Guangdong," said Peng Qian, a staff member at Bijie Mingyue, which has recruited 900 local workers, providing free accommodation and meals.
In the future, more than half the production quota of the group will be achieved in Guizhou, said Wang Dongyang, general manager of Bijie Mingyue.
"Many local residents wanted to buy the models from us. Unfortunately, we are only responsible for production, and we have to order through the website ourselves," said Wang, who is also a fan of anime.
Wang Jin contributed to this story.