10 destinations to visit along the Grand Canal
Share - WeChat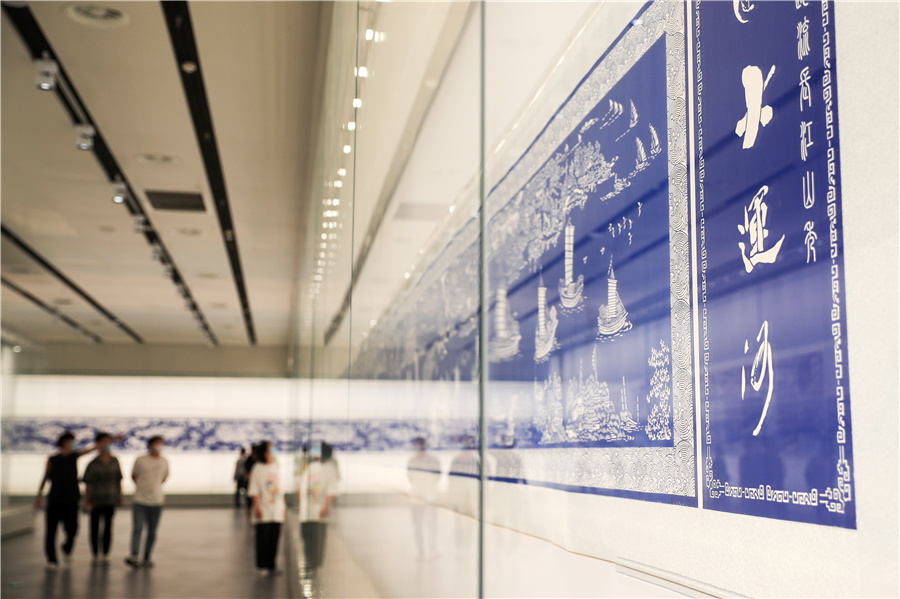 The Grand Canal, the world's longest artificial waterway and a UNESCO World Heritage site, flows through the provinces of Zhejiang, Jiangsu, Shandong and Hebei, as well as Tianjin and Beijing.
It is about 16 times the size of the Suez Canal in Egypt and 33 times longer than the Panama Canal, the world's second- and third-largest canals.
The canal is a "living heritage" with multiple functions such as flood control, water supply, inland navigation, ecological landscape and tourism. In history, it was once China's most important channel for grain transportation from the prosperous southern region to the north.
Last year, the construction of national cultural parks involving cultural landmarks, including the Grand Canal, was a major public cultural services project mentioned in the country's 14th Five-Year Plan (2021-25).
And up till now, the Grand Canal is on the right track to restoring its unique charm with a picturesque river bank and rich historic culture.
Here are 10 destinations worth visiting along the ancient waterway.