Documentary highlights outstanding female Party members
Share - WeChat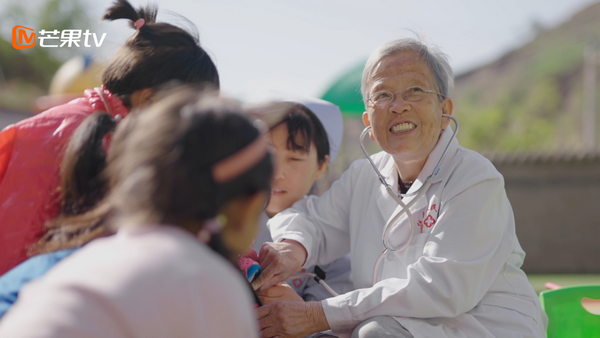 The second season of the documentary, Daughters of the Party, which highlights outstanding female members of the Communist Party of China, will debut on the video-sharing platform Mango TV on Tuesday.
The 10-episode season has recorded the stories of some honorees of the national March 8th Red-Banner Holder who are veteran workers in different fields, including firefighting, medical care, education, taxation, and archaeological research, focusing on how they actively play their roles in the country's development.
When portraying an individual, the documentary also showcases the evolution of the industry that the protagonist works in. For instance, Hou Jing, an engineer instructing the operation of the Shenhai-1 project, a large, ultra deepwater gas field, has been filmed by the production unit. By following her life story, viewers also get a glimpse into the development of deep-sea gas and oil exploration in China.
Lu Shengmei, 78, a Beijing native who has worked in an impoverished county for more than 50 years as a doctor, is among the protagonists in the documentary Daughters of the Party.
Most Popular