Return of the wild
Share - WeChat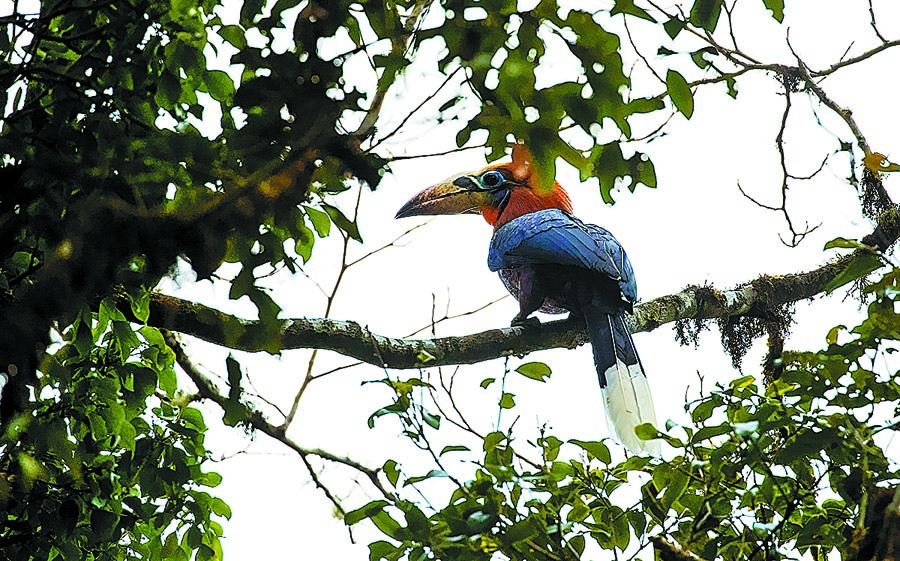 Many species that had not been seen for years have made a comeback thanks to successful conservation efforts
On May 4, a group of Shenzhen University researchers were abuzz with excitement on spotting an aquatic bird with a yellow beak and feet, green legs and covered with white feathers all over the body at the city's Mangrove Bay.
"Yellow-billed egret," they whispered with joy. The egret, which is listed as a second-class species under State protection, has appeared in Shenzhen again having not been seen for a number of years.
And the egret is not an isolated case. Residents in one province after another have seen long-time-no-see wildlife come back in recent years, some of which had disappeared for decades.