2022 China Tourism Day: 24-Hour LIVE
Share - WeChat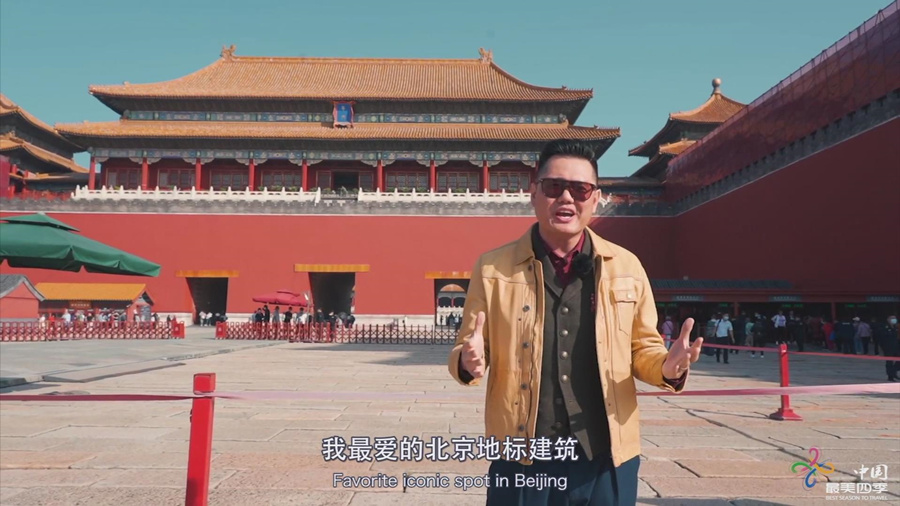 Best season to travel in China
With a vast land, a long history and abundant resources, China offers much to see and explore. You can find beautiful scenery throughout the country all year round.
From the Forbidden City in Beijing to the City Wall in Xi'an, Northwest China's Shaanxi province, from the mausoleum of Ming Dynasty (1368-1644) emperor Zhu Yuanzhang in Nanjing, East China's Jiangsu province, to the Shapotou scenic spot in Northwest China's Ningxia Hui autonomous region, and the beautiful Qinghai Lake in Northwest China's Qinghai province…Where do you think is the best place to travel?
Follow the guides in this short video series "Foreign Language Tour Guide Talks About Seasons"!
Watch LIVE: 8 pm, May 19 (GMT+8)
Video provided by Travelchina.org.cn