2022 China Tourism Day: 24-Hour LIVE
Share - WeChat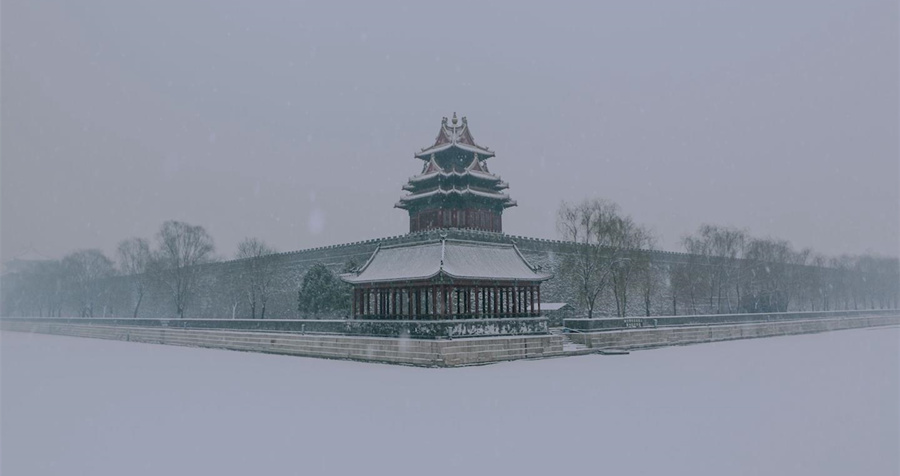 Winter Olympic Games revitalize Beijing
The Chinese capital city of Beijing boasts a long history and profound culture.
Beijing and Zhangjiakou, the two host cities of the 2022 Winter Olympic Games, offers three new travel routes themed around the Winter Olympics, namely, exploring the double Olympic city of Beijing, a tour at the foot of the Great Wall, and a trip to the snow town of Zhangjiakou.
Beijing Shougang Industrial Park, the Big Air venue for the 2022 Winter Olympics that was once a steel mill, has become a landmark of Beijing's recent urban revitalization.
Connecting the past and future, the double Olympic city of Beijing is waiting for you.
Watch LIVE: 10 pm, May 19 (GMT+8)
Video provided by the culture and tourism bureau of Beijing