Hainan's farmland mixes Red heritage with green tourism
Share - WeChat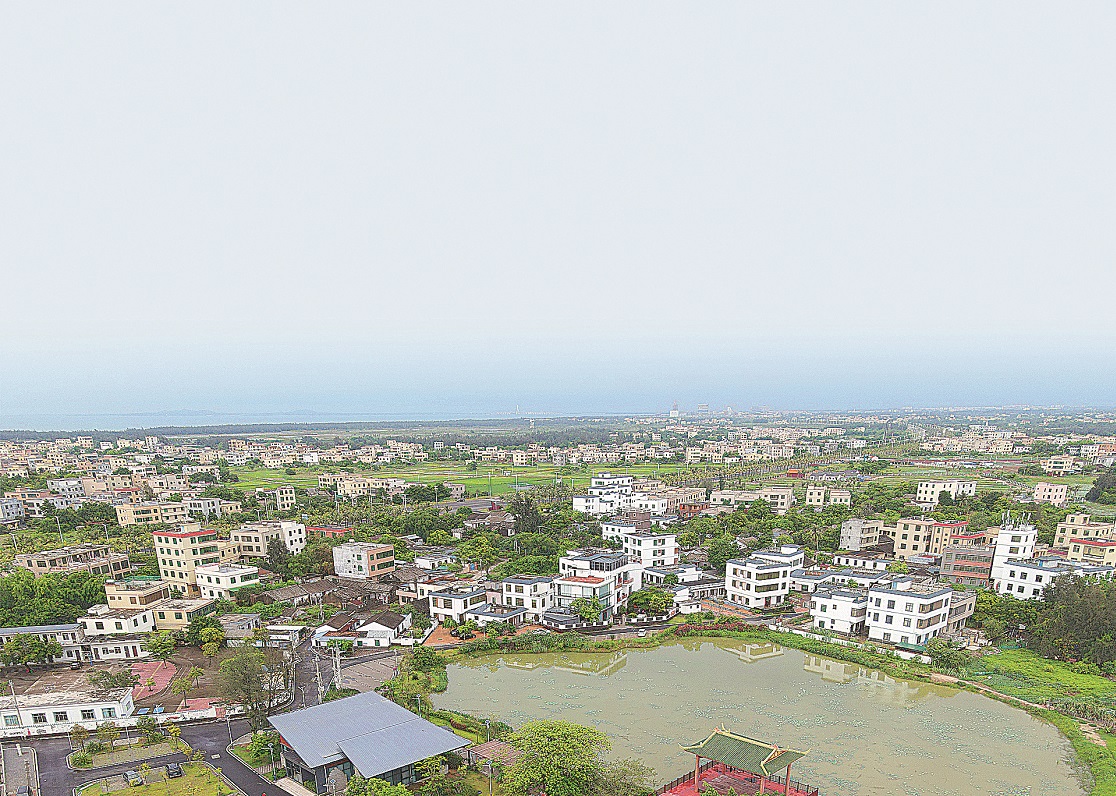 "Villagers can earn 18,000 yuan ($2,650) from renting out 1 hectare every year. The project promises long-term land leasing and the stable development of agriculture, with rent premiums every three years," said Wang Jiaqi, a manager of the countryside program.
Wang said that his company, which is part of the R&F Group, has invited experts to take part in a joint feasibility study on growing Koshihikari Echizen rice, the best Japanese variety, in Zhongkai and nearby villages in a bold attempt to create a new local brand in two or three years' time.
More villages will become players in the drive to develop tropical rural tourism and high-efficiency agriculture in Hainan, according to Liang Zhenqiu, deputy director of the Hainan construction and promotion association for old revolutionary areas. The construction of the Hainan FTP, which is envisaged as becoming a globally influential, Chinese-style free trade port by the middle of the century, is lending new vitality to these Red lands, said local officials.