Hainan's farmland mixes Red heritage with green tourism
Share - WeChat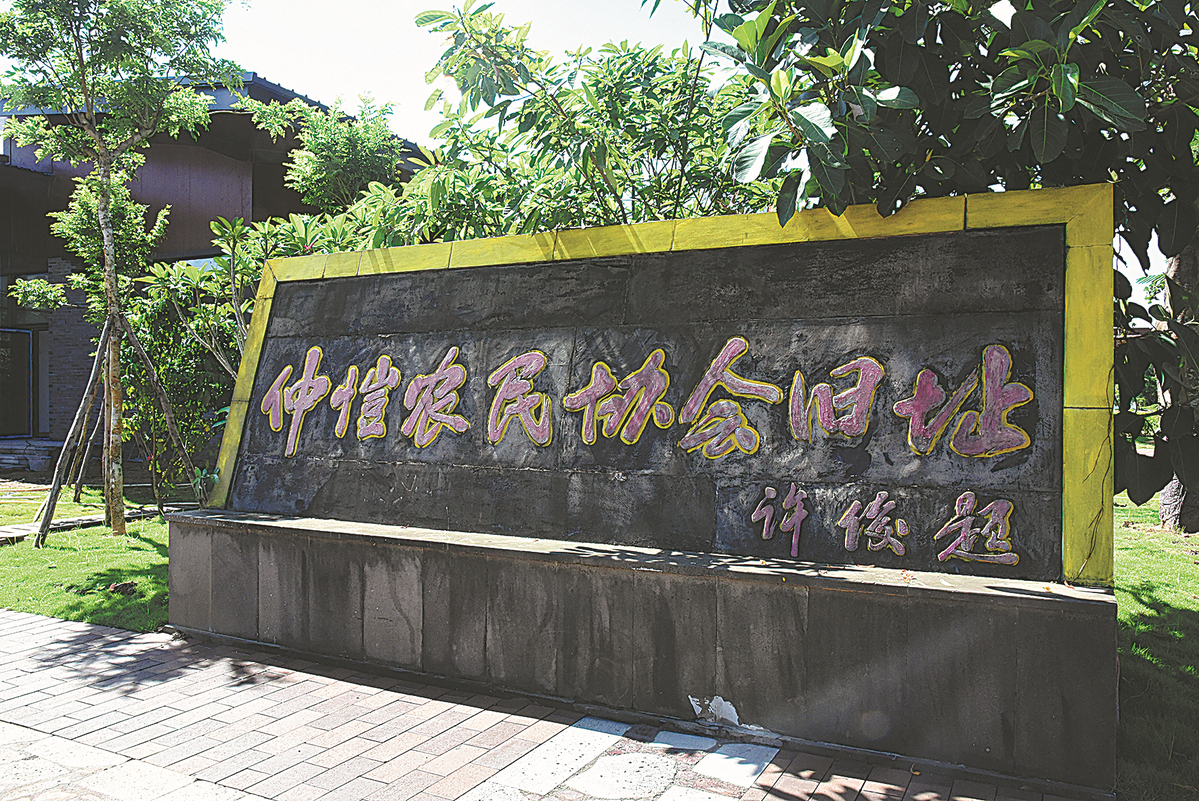 Grown from seeds cultivated on a Chinese satellite, the flowers are expected to bloom for longer thanks to mutations caused in space and produce a higher yield of seeds that are high in protein, low in fat and rich in amino acids. These seeds also contain a variety of vitamins, sugar, calcium, phosphorus, iron and other compounds of medical value, according to experts.
The park, which covers 20 hectares, is expected to expand with the creation of new gardens in nearby villages as the local government joins forces with villages to boost rural vitalization by tapping natural advantages, resources and Red cultural value, according to officials with the district administration.
"Under the guidance of local leaders, Zhongkai village has taken the initiative to shoulder the responsibility of transforming a former revolutionary base to highlight the integration of Red tourism with green industry in the hopes of creating a beautiful model for the countryside and contributing to the construction of the Hainan Free Trade Port," said Feng Xiabin, the village's Party secretary.