Marvelous mothers
Share - WeChat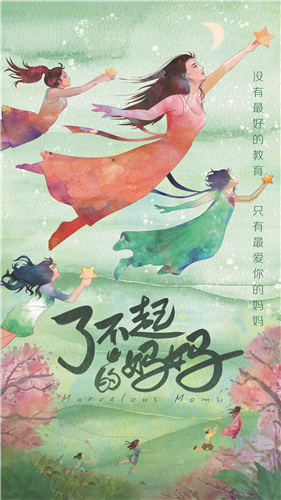 Not all the episodes feature a "tiger mom". Modern women's changing attitudes toward love and marriage, and the impact on their children are also visible in the series, exemplified by a single mother in Yunnan province who gives her son and daughter a lot of freedom to follow their hearts.
"The documentary aims to explore the diversity of family education and parenting styles. There are no standard criteria for judging a 'correct' or 'good' education pattern," Jiang says.
"Every child is like a seed. How much sunshine the seed needs and how strongly it can resist the storm will depend on what kind of a seed it is. Just like the Chinese saying 'teaching shall suit each student's capabilities', you should give the children enough patience and care, as well as respect their distinctive personalities."
Most Popular