New rules to foster culturally relevant place names
Share - WeChat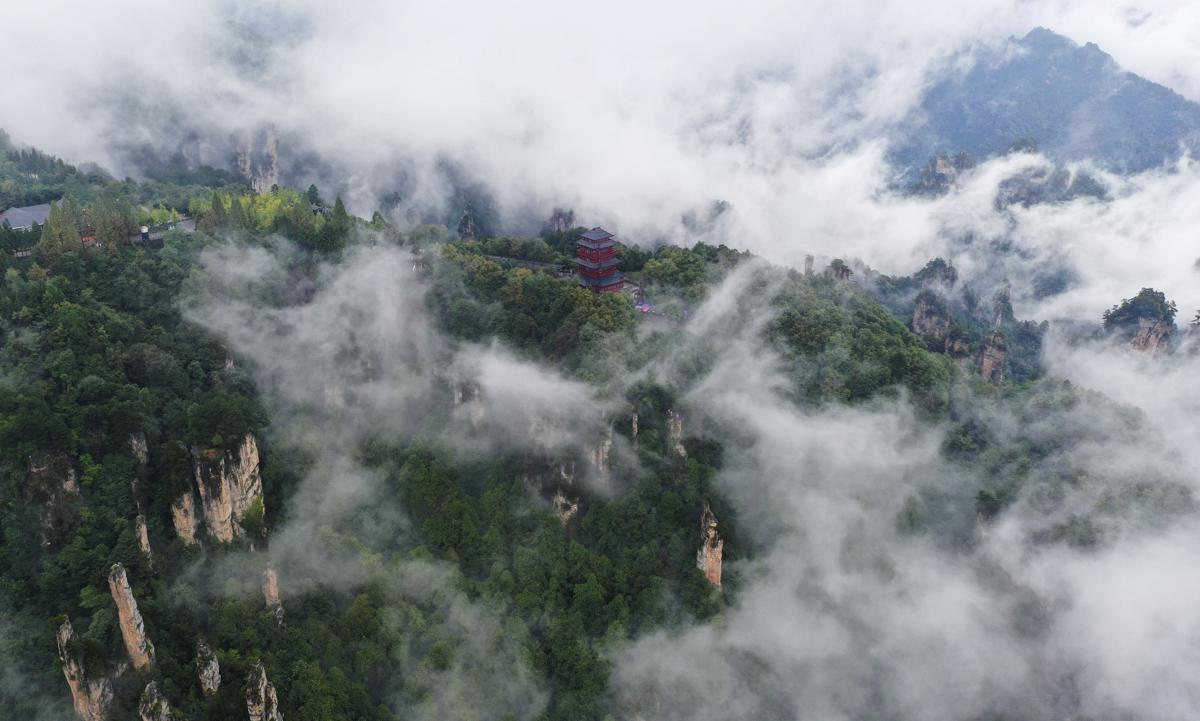 China will implement a new regulation to guide the naming or renaming of places, such as banning the use of the names of foreign people or places as place names.
Premier Li Keqiang signed a State Council decree to unveil the new rule on the management of place names on Thursday. It will take effect from May 1. A State Council executive meeting adopted the revision on Sept 1.
The rule aims to improve the regulation on the names of places, the State Council said in a statement, and requires strict management over the naming and renaming of localities and sites, and requires relevant cultural protection.
The release of the new rule is a major step in China's efforts to strengthen and innovate social governance and to optimize geographical names, according to an article written by Liu Lian'an, a researcher at the toponym academy of the Ministry of Civil Affairs.
He noted the new rule will benefit people's work and lives and better inherit and protect the cultural traits of place names.
It has been more than three decades since the issue of the Geographical Name Regulation in 1986. Since then, China has experienced drastic changes and people's livelihoods have been greatly improved, so they have new expectations for place names, Liu added.
He said the naming or renaming of a locality or site requires cooperation among government organs at various levels, and clarifies the responsibilities for different parties in enhancing cooperation.
It has become common in many places across China to arbitrarily use geographical names, with many traditional place names being changed in the past four decades.
According to the second survey on national geographical names in 2014, more than 60,000 town names and more than 400,000 village names have been changed since 1986.
Results from the survey revealed that many place names, such as roads and buildings, share the same name, and that newer buildings or communities often had Western-related names, such as Rome or Venice.
The Zhangjiajie scenic area in Hunan province renamed its most famous mountain "Hallelujah Mountain" in 2010, in reference to its likeness being featured in the popular science fiction movie Avatar.
In 2018, China launched a national campaign to rectify improper place names.
The particular focus of the campaign is the names of newly built residential areas and major projects, which have had a negative social impact and stirred strong public reactions, according to the Ministry of Civil Affairs, the State's regulator of place names.
The campaign mainly targets four types of improper toponyms: those featuring exaggeration, unrelated foreign elements, strange vulgar words and overused names.
The campaign is an important measure to improve the management of geographic names and promote the fine cultural tradition embedded in such names, according to the ministry.
Xinhua contributed to this story.