Great Wall holds a collage of scenery
Share - WeChat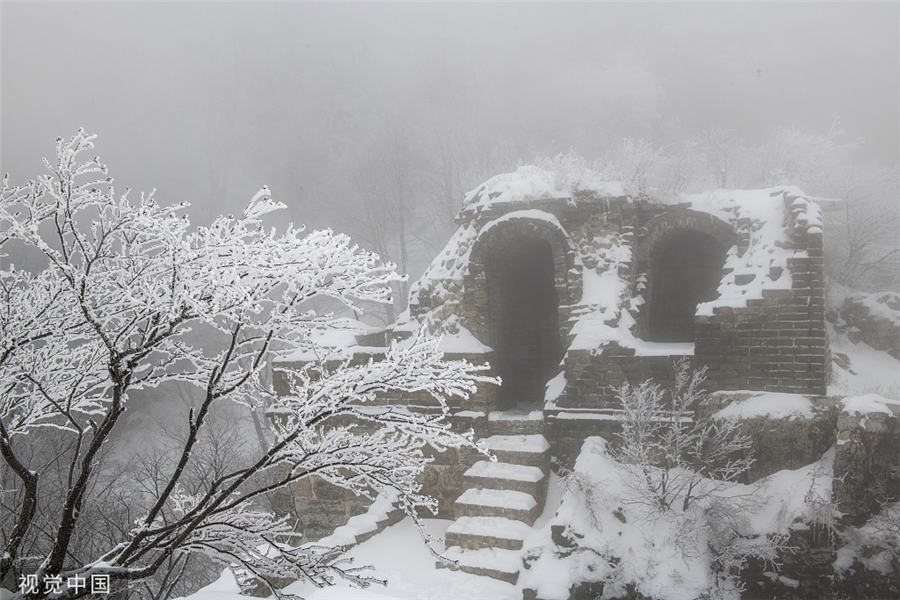 Jiankou Great Wall
The Jiankou section is located in the northern Huairou district of Beijing. It is one of the most dangerous parts of the Great Wall and mountain hikers usually call it "the wild Great Wall".
With a total length of 7,952 meters, the Jiankou Great Wall was built during the Ming Dynasty and was neglected,becoming damaged over time.
The whole section zigzags resembling an arrow in full bow, thus its name. It is much preferred by photographers due to its primitive appearance.