Robust China ecosystem to elevate globalization
Share - WeChat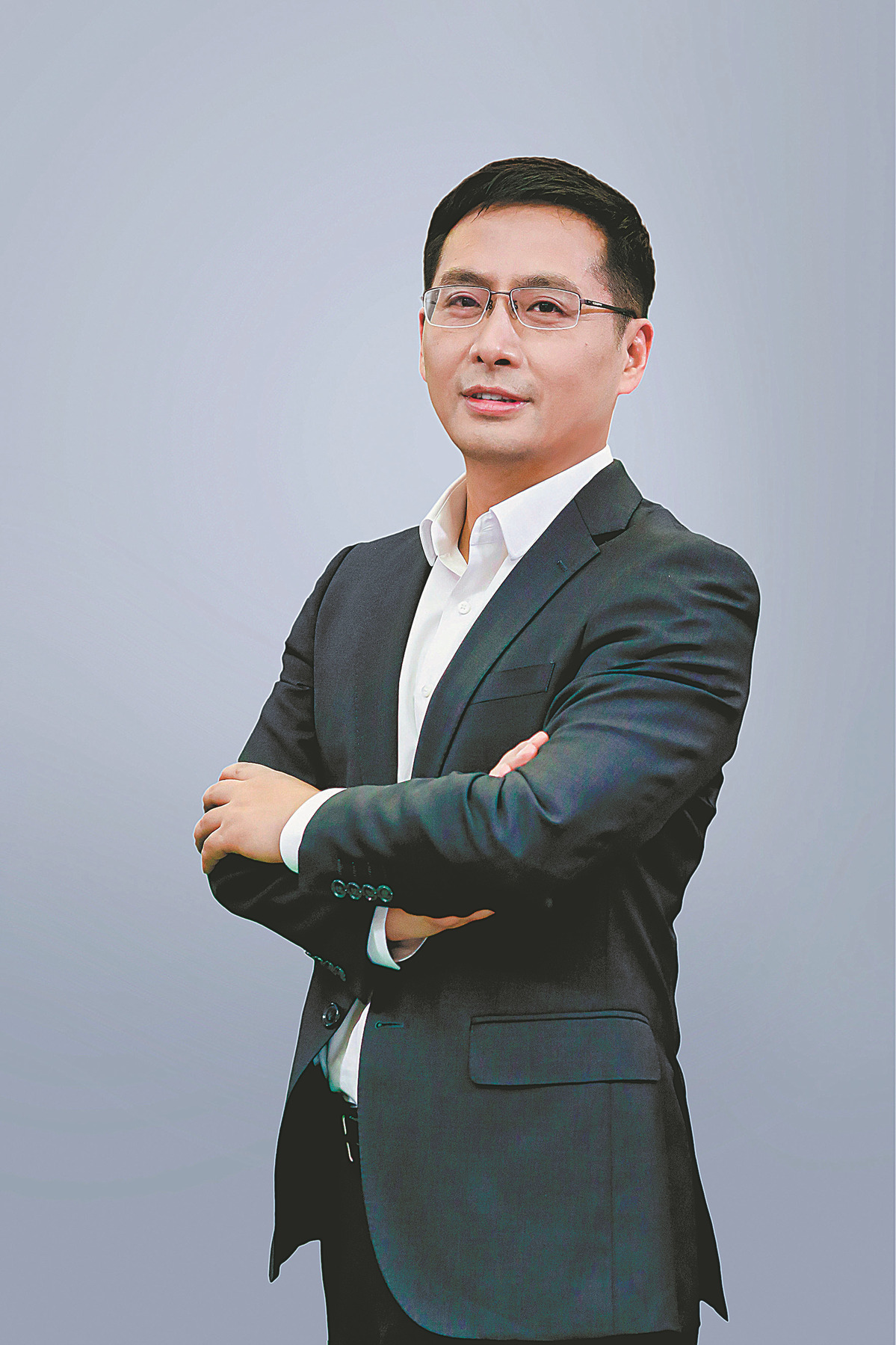 A1 As China continues its opening-up in 2022, Western Digital looks forward to deepening our local cooperation and leveraging our proud innovation in storage technology to support China's goal of rapid digitization and AI applications.
We will continue to assist the development of the digital ecosystem in China and the rest of the world.
A2 China's high-quality development strategy aims to bring more balanced, green and innovation-driven economic growth that is critical to all industries' sustainable development and intelligent upgrade.
This strategy is consistent with Western Digital's sustainability goals. We have adopted leading sustainability practices, including at our Shanghai and Shenzhen sites, focused on energy saving and water reclamation efforts.
Our goal in China and around the world is to support sustainability and climate change mitigation goals promoted by the Chinese government and international stakeholders.
A3 China is an important market for Western Digital. We have welcomed invaluable opportunities under industrial digital transformations and upgrades, and the 14th Five-Year Plan (2021-25).
In 2021, we continued our proud history of technology innovation, local market exploration and industry cooperation. We look forward to seeing the details from the two sessions on measures to promote economic growth.
A4 Regardless of the challenges from globalization, China's premium business environment and unswerving opening-up policy enable us to cooperate with various industries, while growing consumer consumption also stimulates impressive demand.
To support the development of emerging markets and digitalization of traditional industries, Western Digital will continue to explore and reinforce local partnerships in areas like smart cars, open computing and green data centers, as well as consumer segments like photography, gaming and sports.
A5 For Western Digital, China is a strategic market with great importance and significant investments. We have been developing in China for many years and are optimistic about the great potential of the digital consumption market under the dual-circulation strategy. Last year, we completed phase three expansion of our semiconductor factory in Shanghai to support local productivity and R&D innovation.
In 2022, we will explore how best to leverage our local investments and R&D to meet data storage demand from various industries with innovative data infrastructure and a rich product portfolio, enabling rapid digitalization in China.