Robust China ecosystem to elevate globalization
Share - WeChat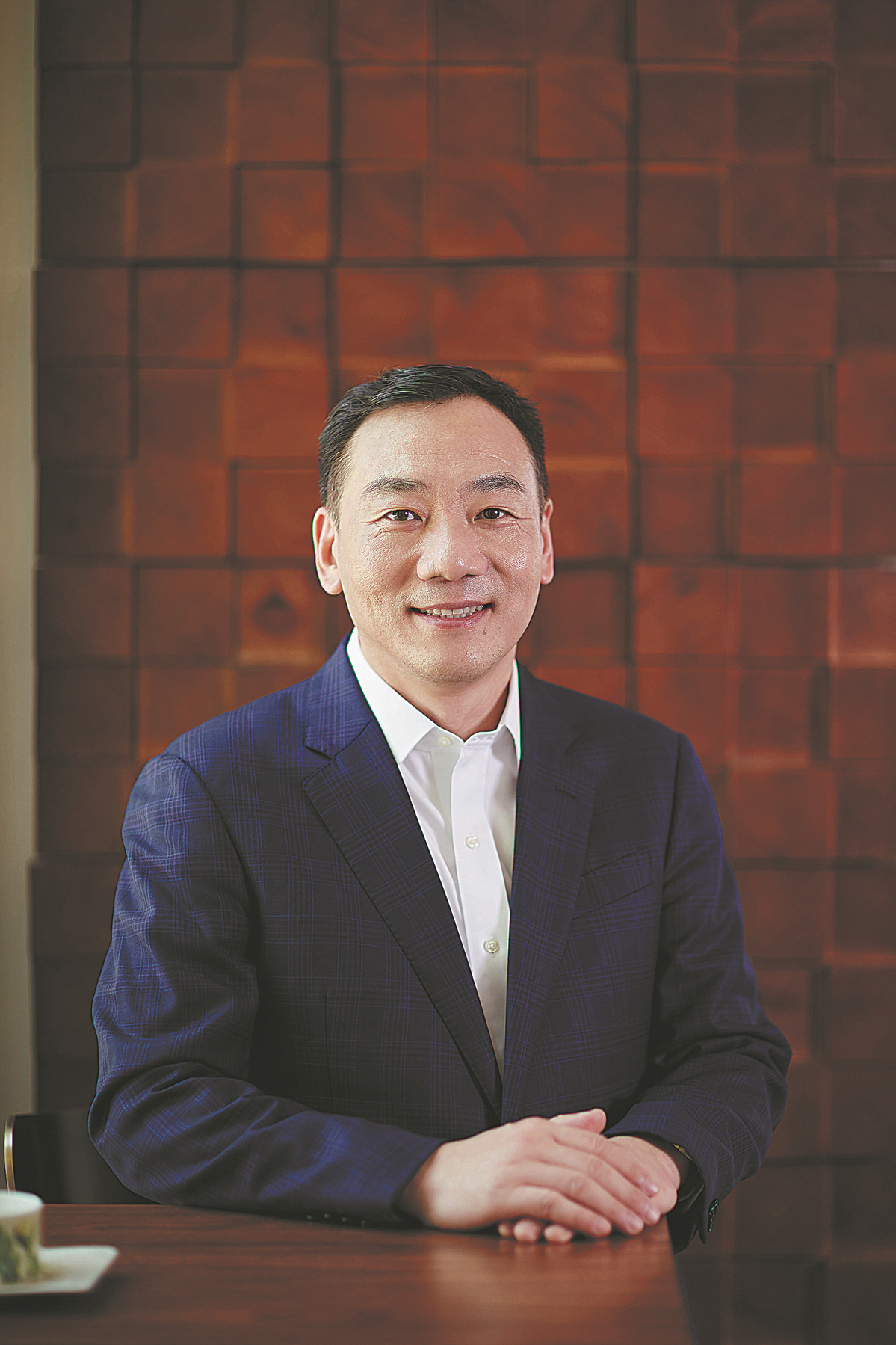 A1 We have seen China's determination to continuously open up its market. The signing of the Regional Comprehensive Economic Partnership agreement and hosting the annual China International Import Expo are convincing examples that drive global trade and connections. These factors will bring positive effects to food and agricultural industries. ADM will seize the valuable opportunities brought by opening-up and hopes to see more policy measures promoting global exchanges and cross-border transactions.
A2 We appreciate China's great efforts to achieve high-quality growth and believe there will be emerging business opportunities alongside the new green and sustainable development concept. As a global provider of human and animal nutrition products and solutions, we will help China meet its growing domestic demand for better foods. In the meantime, ADM is committed to taking a leadership role in decarbonizing the agriculture and food value chains to make our contribution to China's carbon goals.
A3 In 2021, ADM global achieved outstanding financial results, delivering adjusted segment operating profit growth of 38 percent. As one of the most important markets for ADM, China also performed well. Our new flavor production facility in Pinghu, Zhejiang province, enables us to leverage expertise and leading-edge technologies. Our encouraging performance throughout 2021 gives us great momentum going into the new year. We are confident in our strategic plan and optimistic for another strong growth year in 2022.
A4 We still see China as a key strategic market and will continue to grow with our local partners. During the fourth CIIE in 2021, we signed a total of $2.9 billion in strategic partnership agreements with local partners such as COFCO Group and China Grain Reserves Group Ltd. Another example is our cooperation with Jiangnan University, with whom we will unveil our new science and technology center in China. The new facility will enhance our innovation capabilities to meet consumers' evolving needs.
A5 According to a report released by the Beijing-based American Chamber of Commerce in China, in real terms, US companies' investments in China last year soared 30.9 percent year-on-year to reach 2018 levels. China is not only one of the most important markets for ADM, but also our innovation hub in the Asia-Pacific region.
We are currently working on a few new investment projects in China, including a joint venture on human probiotics in Shandong province. Looking into 2022, ADM will continue to invest with a key focus on innovation and sustainability in the country.