War epic tops Spring Festival presale charts
Share - WeChat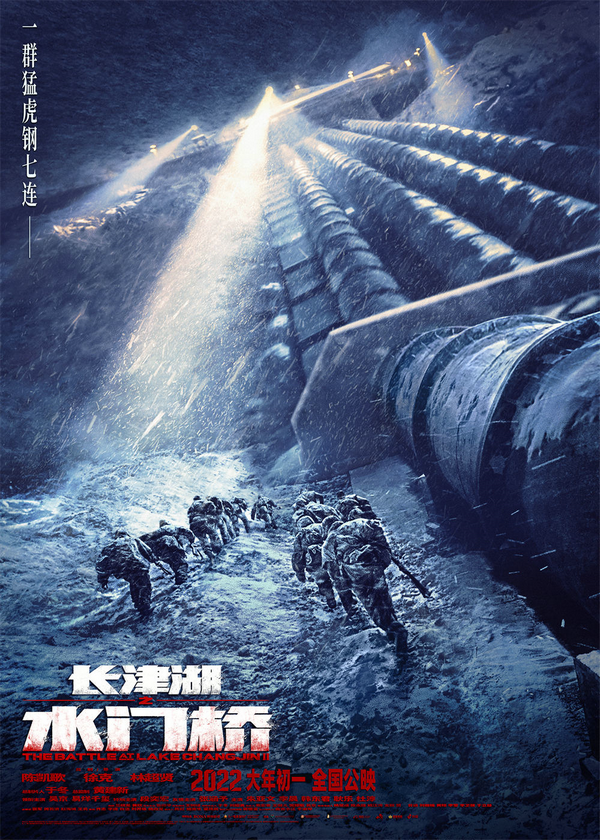 As the Year of the Tiger approaches, a slew of tentpole releases are preparing to contend for the Spring Festival holiday, one of the most fiercely coveted box office seasons.
Currently seeing its presale box office surpassing 130 million yuan ($20.4 million), The Battle at Lake Changjin II - sequel to China's highest-grossing film of all time - has far surpassed its rivals for the country's presale ticket receipts during the Chinese Lunar New Year.
Nice View, about a young man's life in Shenzhen, is sitting in second place with its presale take at around 40 million yuan, followed by the comedy Only Fools Rush In in the third slot with 37 million.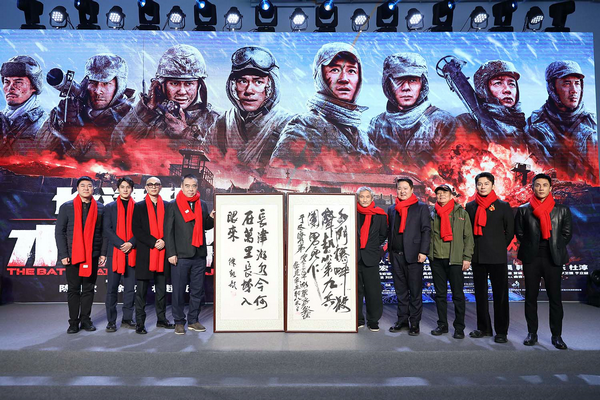 The first Battle at Lake Changjin film was jointly directed by Chen Kaige, Tsui Hark and Dante Lam, but the sequel - with most scenes shot by Hark - credits Hark as the sole helmer. Chen and Lam both serve as executive producers.
Retelling a lesser-known yet extremely brutal mission that almost changed history during the War to Resist US Aggression and Aid Korea (1950-53), the sequel - with the Mandarin title Shuimen Qiao (Water Gate Bridge) - recounts how Chinese People's Volunteer soldiers endured the bitter cold and sacrifices to demolish the titular bridge near the Funchilin Pass - then a very important route - to cut US force' withdrawal to the 38th Parallel.
All the major actors who played Chinese soldiers of the heroic 7th and 9th companies will reprise their roles the new movie, with actors Wu Jing and Yi Yangqianxi returning as a pair of siblings, respectively a veteran and novice.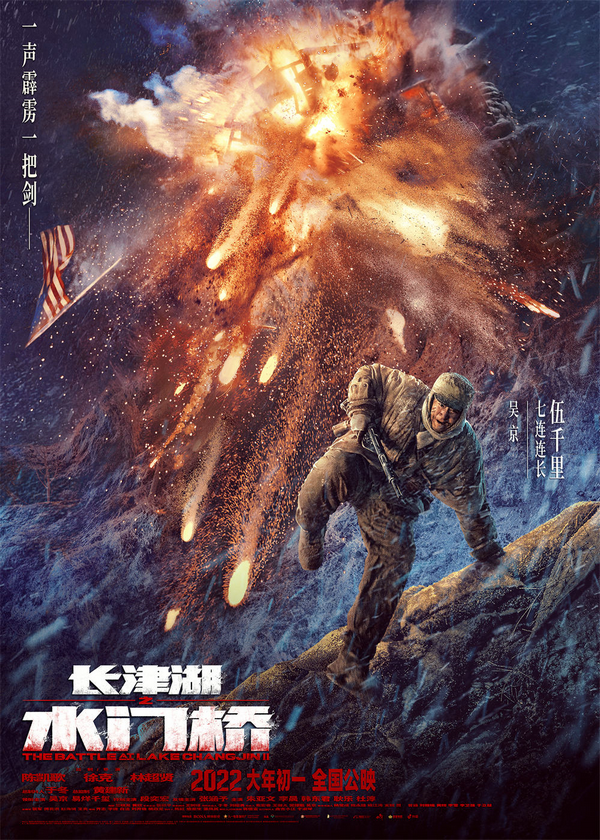 Most Popular