How-to China: China's population puzzle
Share - WeChat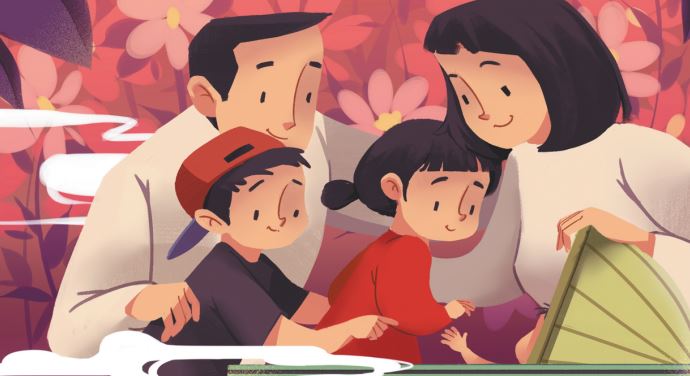 Q: What steps can be taken to confront the challenges of population?
Yuan: Childbirth is not simply a matter of money. The most serious concern for many women is that they may sacrifice their career for this. With the fierce competition in the workplace, it is hard to balance the role of employee and mother.
Many young people complain about the high cost of childbirth. It is not simply equal to economic cost but also the indirect cost in occupational development and personal life.
We need to ask young people in what condition they are willing to have a child, and what public services they want. As about 50 to 70 percent of children are cared for by their grandparents, public nurseries should be a good helper. The contribution of elderly babysitters should be recognized both spiritually and economically.
Policies should take people's needs and worries into consideration. Many cities have lengthened maternity leave to encourage reproduction. However, the longer the leave, the harder it is for a mother to return to the workplace. If a wife loses her job, how does a family raise children? Companies will also have more pressure to pay for workers that cannot work for a long time. As a result, it becomes more difficult for women to find a job. It would be great if preferential tax rates could be given to decrease the costs of employers.
More supporting policies that meet youngsters' demands and expectations are needed. The National Immigration Administration offers a shortcut to increase population by introducing high-caliber talent from overseas.
About the interviewee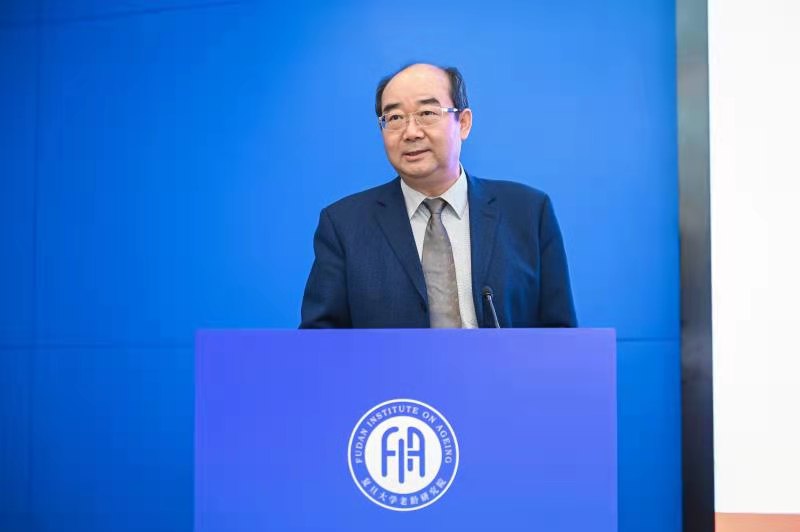 Yuan Xin is professor of demography at the Population and Development Research Institute at the School of Economics of Nankai University in Tianjin. He is director of the university's Aging Development Strategic Research Center and director of the aging society governance strategic research base of the China National Committee on Aging.
Yuan has 39 years of experience studying and teaching population science, with a focus on population economics, policies, sustainable development and an aging society. He joined in key national research projects to tackle issues such as confronting the aging population, long-term planning for age-related industries and adjustment of family planning policies.
He joined more than 100 national, provincial and international projects. He has published 30 books and more than 200 essays, and has received multiple awards for his research in the social sciences.