How-to China: China's population puzzle
Share - WeChat Editor's Note: The eyes of the world are turning to China. In this ongoing series, we tell stories about how Chinese approaches promote understanding, solve problems and improve the lives of people around the globe.
Highlights from the interview
- Chinese population has reached its peak
- Five years later, India may replace China as the country with the largest population in the world, but China will remain a close second place
- Chinese population will still stand at around 1.3 billion by 2050, which is a very large size. China will not break down over a declining population.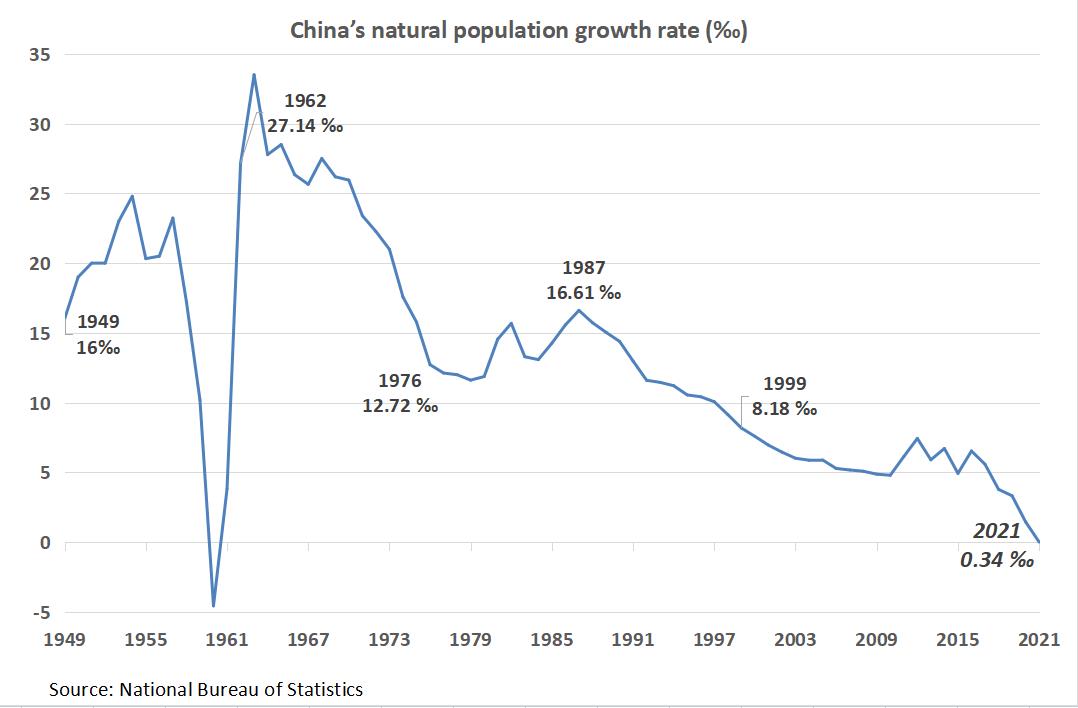 The Chinese mainland saw a low number of newborns last year — 10.62 million, with a birthrate of 7.52 thousandths — the National Bureau of Statistics released the data on Monday. Deaths numbered 10.14 million, or 7.18 thousandths.
The Chinese mainland's total population reached about 1.41 billion at the end of 2021, an increase of 480,000 over 2020. The number of males reached about 723 million, while females numbered 689 million. The number of working age population between 16 and 59 reached about 882 million, 62.5 percent of total population.
Proportion of elderly population older than 60 stood at 18.9 percent, among which, those older than 65 occupied 14.2 percent, it said. The proportion of urban population reached about 64.72 percent, up 0.83 percentage points.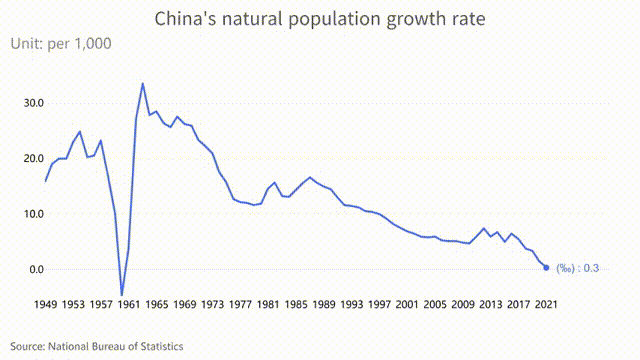 China Daily interviewed Yuan Xin, professor of demography at the Population and Development Research Institute at the School of Economics of Nankai University in Tianjin. He shared his views on the latest population data.
Here are some excerpts from the interview: