Japanese barbecue chain continues expansion in Chinese capital
Share - WeChat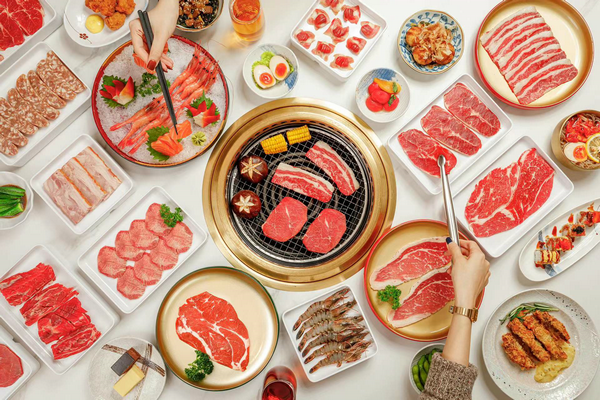 Japanese barbeque buffet chain Arkado opened its third branch in Beijing, bringing more options for authentic yakiniku to foodies in the capital.
The decor of the restaurant presents customers with a Japanese atmosphere. The entrance has a wall of paper lamps, all handmade in Japan.
Over two dozen different types of meat and seafood can be selected for barbecue, including beef brisket, wagyu beef and marble steak, as well as many snack choices.
The hamburger steak with pineapple fruit jam is a must-try as the steak with its crispy coating and juicy interior pairs perfectly with the pineapple sauce.
Both the foie gras donburi with seaweed and beef curry donburi with scrambled eggs are good choices for staple food. A variety of sushi roll choices including Hawaiian roll, crispy roll and eel and sweet potato roll are also worth trying.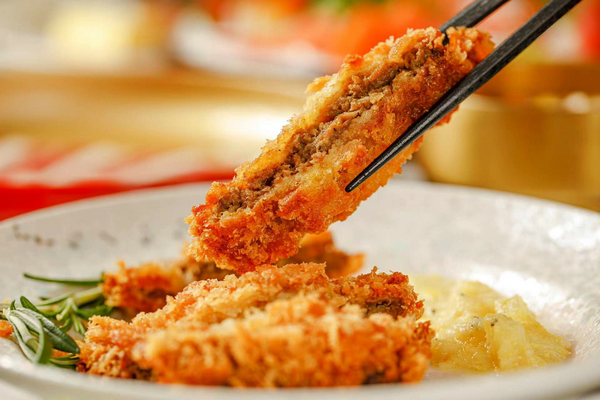 Most Popular