Authentic Japanese ramen to cater to foodies in Beijing
Share - WeChat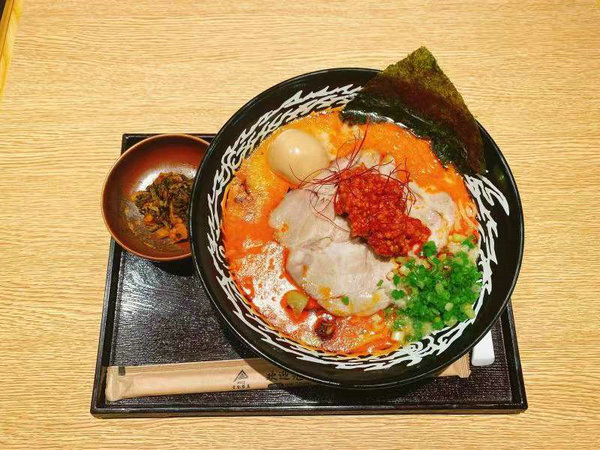 Ootoku Ramen opened in Beijing's Chaoyang district in December, bringing authentic Japanese flavors to the capital.
The ramen chef at the restaurant has been working in Japan for over a decade. In his view, most important element for a bowl of ramen is the soup and only the experienced chefs can match the noodles and the soup perfectly.
At Ootoku Ramen, the soup is simmered with pig bones and other ingredients for 40 hours. The noodles, as well as the soy bean sauce, roast pork and hot spring eggs are all handmade on site.
Besides ramen, other dishes including the fried dumplings and yakitori, or skewered chicken, are worth trying.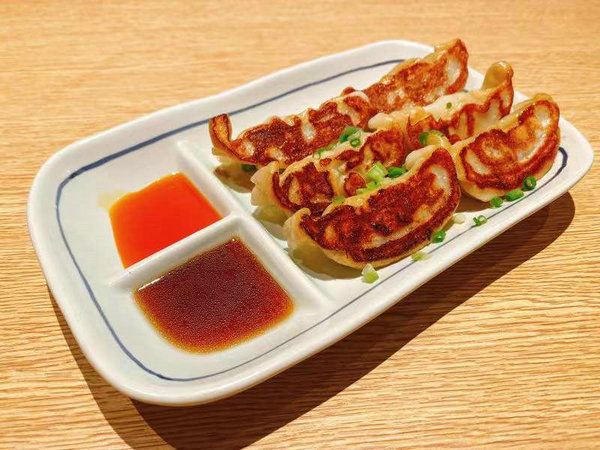 Most Popular