China opens up wider in 2021
Share - WeChat Guideline facilitates trade, investment in FTZs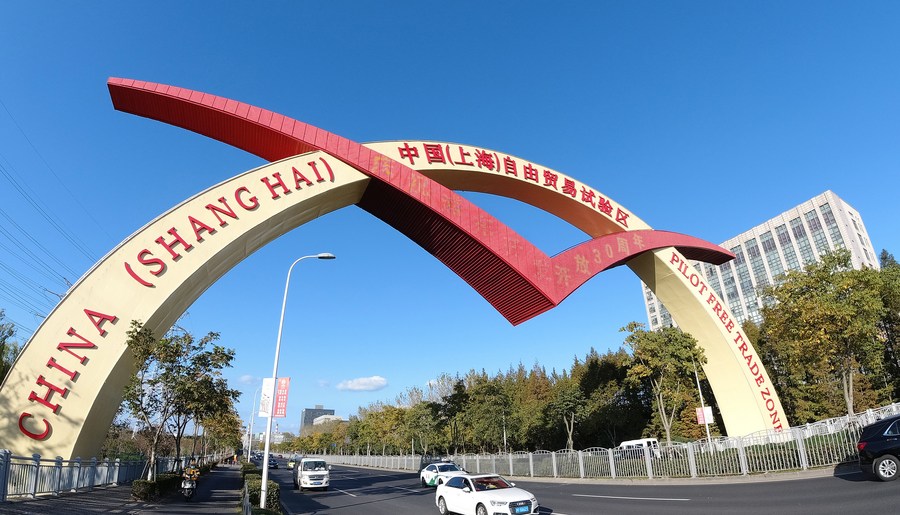 The State Council has issued a guideline on promoting reform and innovation measures to facilitate trade and investment in the country's free trade zones.
China opened up wider to investments made by Hong Kong and Macao investors, innovated the development of import trade, unleashed the potential of new trade models, facilitated the import of medicine products and boosted the construction of opening-up channels.
The country sped up the development of multimodal transportation, further enriched the varieties of commodity futures, introduced overseas investors to trade in futures, improved regulatory policies on bonded futures settlements and innovated the management of bank accounts, the document said.
Wang Shouwen, vice-minister of commerce, said at a news briefing the new measures are expected to enhance trade facilitation at the pilot FTZs.
The potential of new trade norms will be unleashed, and support will be extended to help the pilot FTZs develop offshore trade, Wang said.