China opens up wider in 2021
Share - WeChat Lowering import tariffs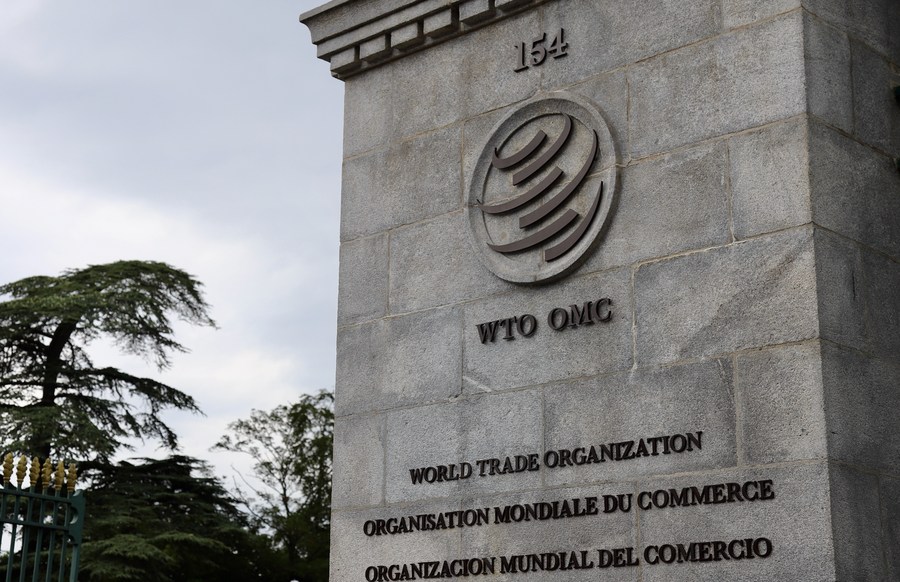 China has fulfilled its pledge of lowering import tariffs for goods to 9.8 percent from 15.3 percent when it joined the WTO 20 years ago. At present, its overall import tax stands at 7.4 percent, lower than the average level of developing members of the WTO and is approaching the level of developed members of the organization.
The country has also significantly reduced non-tariff barriers for international trade, removing non-tariff measures covering 424 tariff categories by January 2005.
In terms of trade in services, China pledged to open the market for 100 subsectors in nine business categories by 2007. It actually opened nearly 120 subsectors, around 20 percent more than promised.
China implemented provisional tariffs that are lower than the most-favored-nation rates on 954 imported commodities on Jan 1 this year. The adjustment involves commodities including cancer drugs, aquatic products and baby clothing.
The 954 products also include ski gear, art, auto parts that help reduce greenhouse gas emissions, high-voltage cables for high-speed trains and fuel-cell components.