Net profits of China's central SOEs hit 1.75t yuan in Jan-Nov
Share - WeChat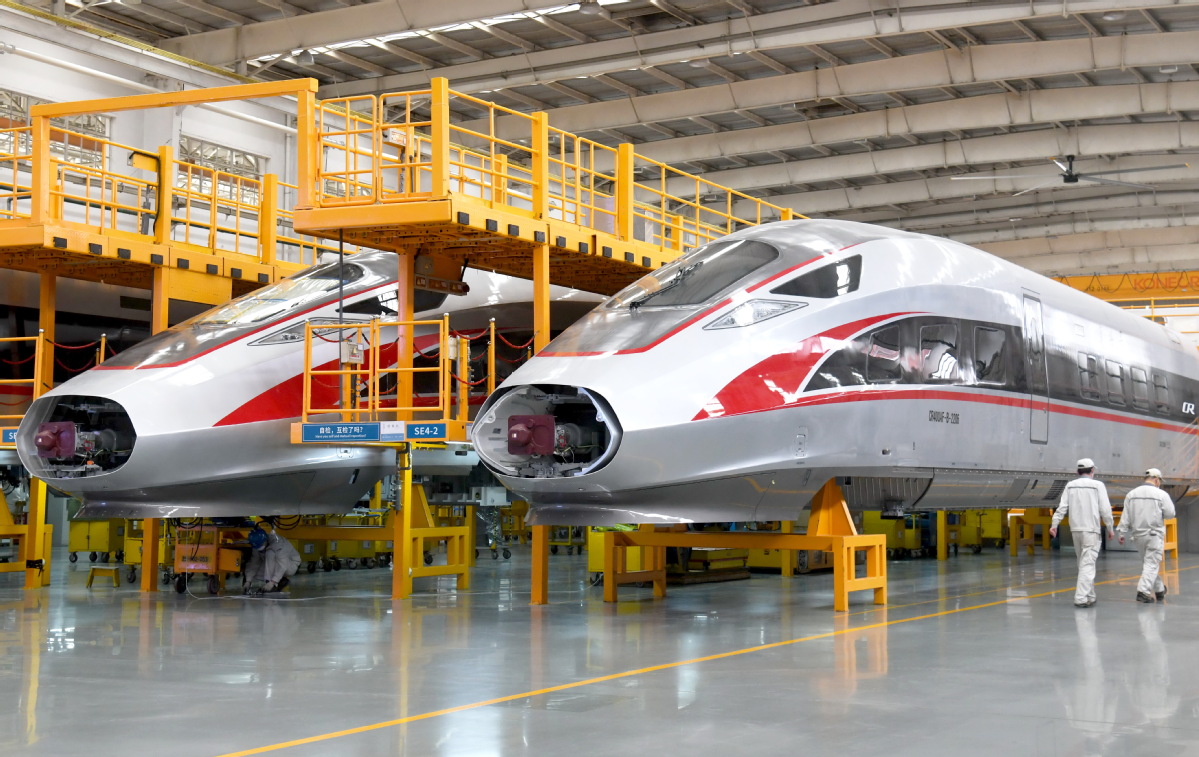 BEIJING -- China's centrally-administered state-owned enterprises (SOEs) saw robust growth in net profits in the first 11 months of the year, said the country's top state assets regulator on Saturday.
During the January-November period, net profits of central SOEs expanded to 1.75 trillion yuan ($274.94 billion), according to the State-owned Assets Supervision and Administration Commission (SASAC) of the State Council.
Enterprises in the petroleum and petrochemical, iron and steel as well as coal industries saw an apparent increase in their profitability, said the SASAC.
The research and development (R&D) intensity (the percentage of revenue that is reinvested in R&D) of the central SOEs went up by 0.1 percentage points from a year earlier to stand at 2.3 percent during the period.
Since the beginning of the year, central SOEs have accelerated their investment in strategic emerging industries, according to the SASAC.
In the first three quarters, central SOEs' investment in the strategic emerging industries reached 726.7 billion yuan, up 6.3 percent year on year, the data shows.
By the end of last month, the debt-to-asset ratio of China's central SOEs came in at 65.1 percent.