Efficient use of clean coal seen as key
Share - WeChat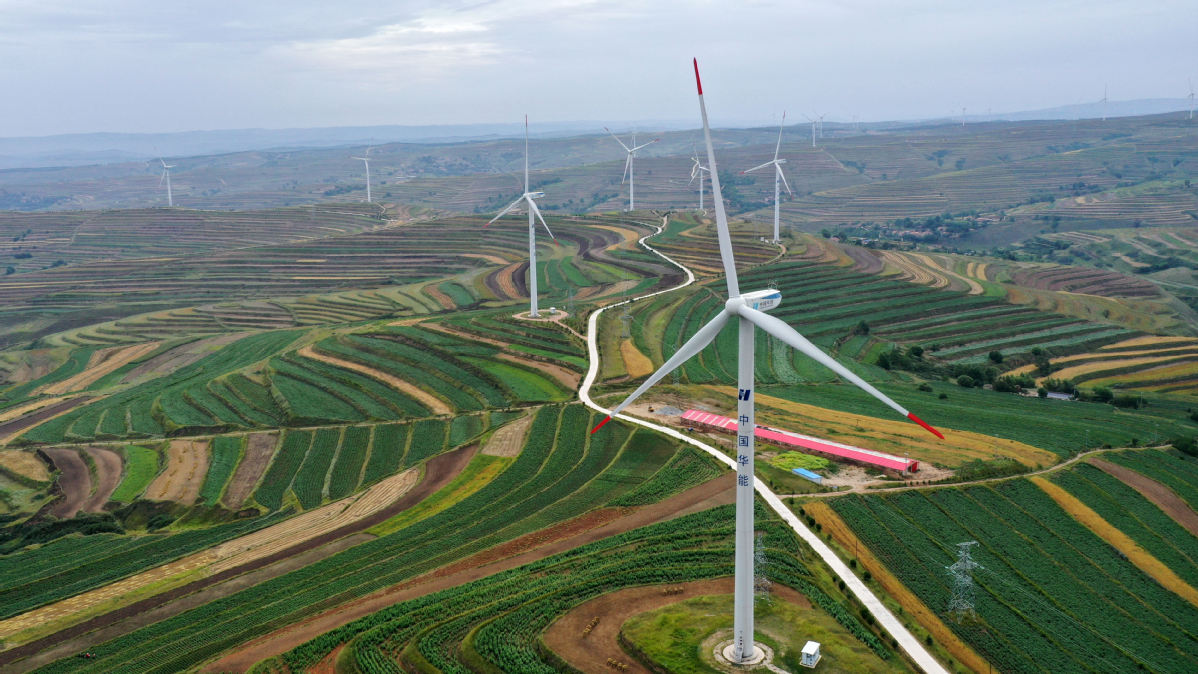 Practical aspects of phasing out fossil fuels from energy mix highlighted
China should further support the clean and efficient use of coal and gradually phase out outdated coal production capacity to facilitate green and low-carbon development in the country, experts said on Monday.
As traditional energy gets gradually phased out in China, the focus should shift to safe and reliable new-energy alternatives. The country needs to increase the absorptive capacity of new energy, and optimize the use of coal and green energy, said Luo Zuoxian, head of intelligence and research at the Sinopec Economics and Development Research Institute.
"China is rich in coal resources, which, with substantial development and utilization potential, has played a key role in the country's energy guarantee in the past few decades," he said.
His comment was in response to a statement released on Friday after the annual Central Economic Work Conference in Beijing. The conference, which reviews economic activities of the year to set the tone for policy objectives the following year, emphasized the importance of coal in China's energy security and the necessity of replacing and upgrading coal consumption in an orderly manner.
The policymakers emphasized the need to have a proper understanding of net zero goals like peaking carbon emissions by 2030 and attaining carbon neutrality by 2060, while recognizing that it would be impossible for the nation to accomplish everything in one stroke.
Against the backdrop of such goals, China's coal consumption is expected to decrease gradually in the years to come, Luo said. "However, coal is still the most reliable energy source for generating power so far and plays a key role in the country's power security maintenance and energy supply.
"The future of the coal industry lies in its clean utilization, and China should gradually replace the fossil fuel in an orderly manner, keeping in mind national energy security."
Lin Boqiang, director of the China Center for Energy Economics Research at Xiamen University, said China will mainly rely on coal, the country's main energy source, at least in the short-to-medium term.
China is rich in coal resources, which account for over 90 percent of China's proven reserves of fossil fuel resources.
With the installed capacity for power generated by clean energy accounting for only 29.5 percent of the total in 2020, with little room for impressive improvement over the short term, China cannot eradicate coal-fired power from its energy mix overnight as renewable energy expansion takes time, said Lin.
The annual economic conference last week also decided that renewable energy and energy used as raw materials would be excluded from the cap on total energy consumption, and called for an early shift from controlling energy consumption volume and intensity to controlling the amount and intensity of carbon emissions, as well as an early establishment of an incentive and constraint mechanism for pollution control and carbon reduction.