SPIC continues green power push for emissions reductions
Share - WeChat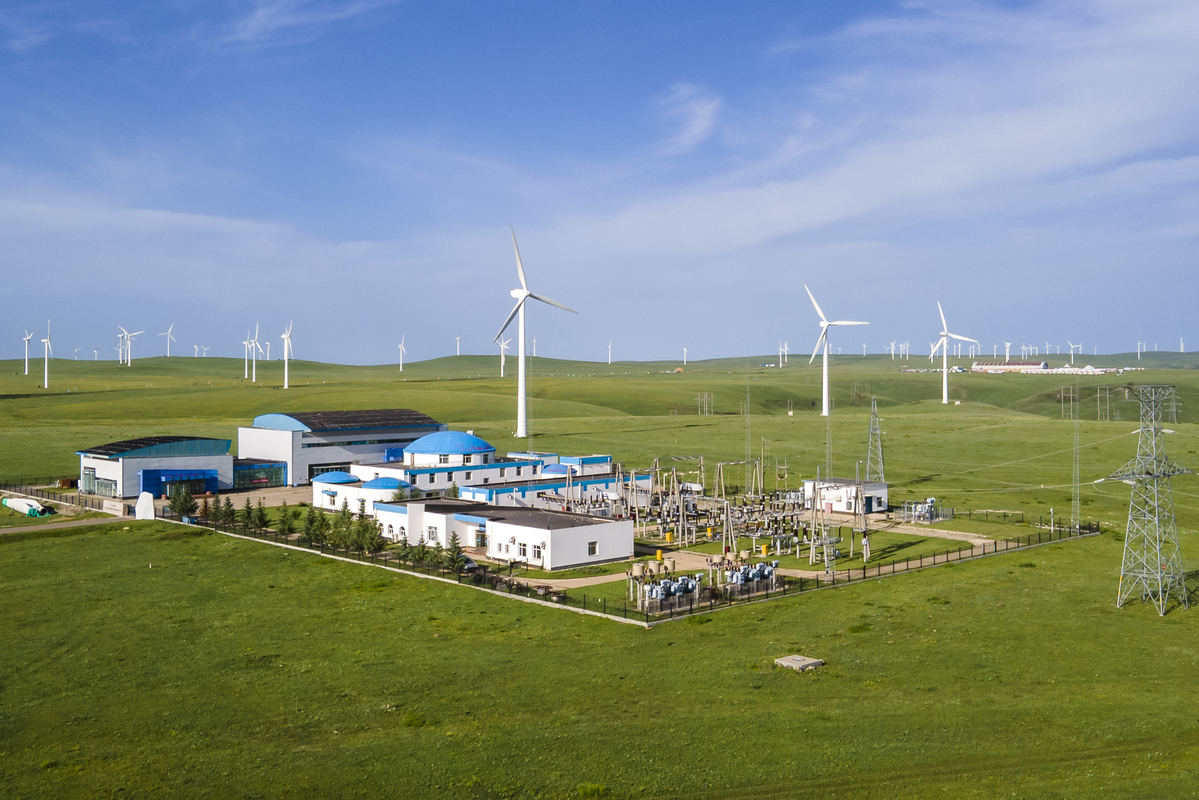 China's State Power Investment Corp has seen its installed capacity of clean energy reach 60 percent as of the end of November, up from 43.3 percent in 2016, and vowed to further boost the percentage of installed capacity in wind, hydro, solar and nuclear power in the years to come.
The company has invested 490 billion yuan ($77 billion) during the past five years in clean energy, and has constructed more than 1,000 clean energy projects during the same period. Total clean energy installed capacity has exceeded 69 million kilowatts, it said.
Total installed capacity of the company's projects has exceeded 190 million kilowatts, with that for solar projects exceeding 38 million. Installed capacity for new energy power generation exceeded 75 million kilowatts and renewable energy power generation exceeded 100 million kilowatts, all ranked top in the world, it said.
China has pledged to reach its peak carbon dioxide emissions by 2030. It is also striving to achieve carbon neutrality by 2060. In this context, SPIC vows to build a stable, safe and economical clean energy system based on complementary multi-energy mix of hydropower, wind power, photovoltaic and energy storage in China for the long run.
The company's 315MW Jieyang-Shenquan offshore wind project was connected to the grid on Tuesday, which is expected to further tap offshore wind resources in China.
It is expected to produce more than one million kilowatts hours each year, an equivalent reduction of standard coal of up to 296,000 tons and carbon dioxide emissions of 780,000 tons.