State Grid Sichuan Electric's 92 new plants to bolster power supply
Share - WeChat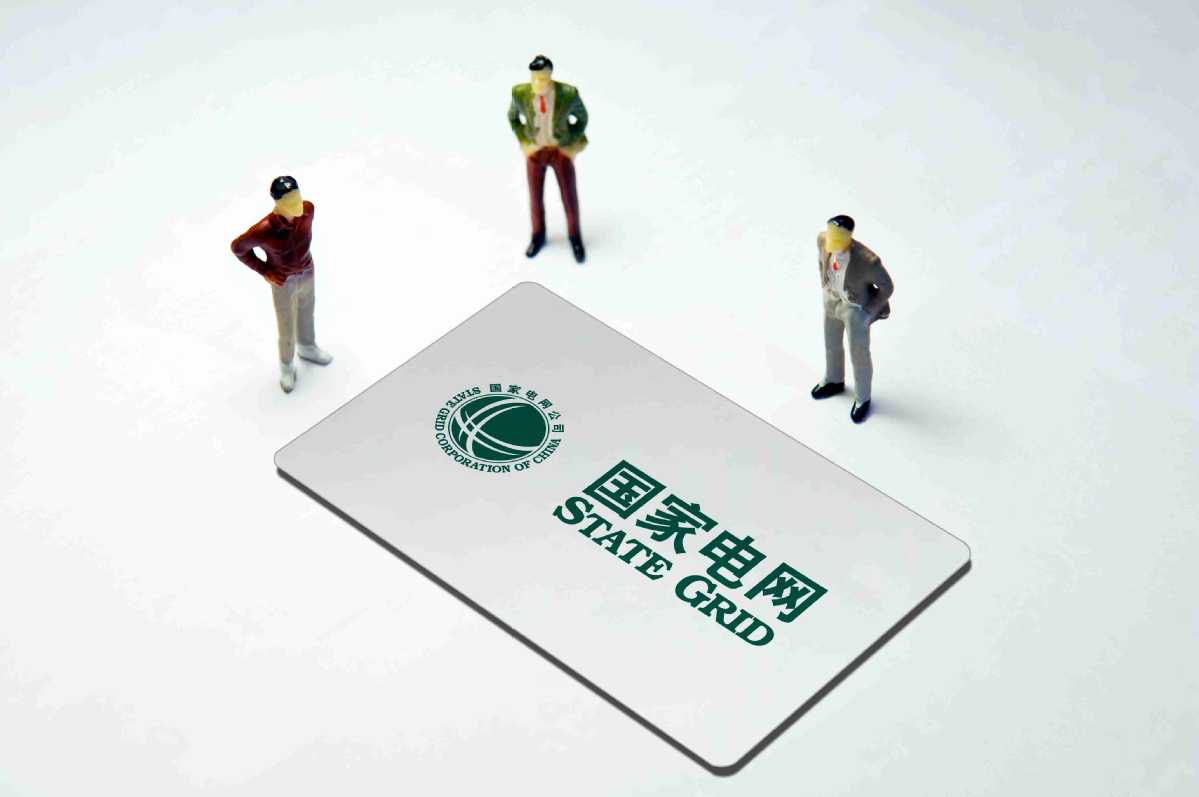 State Grid Sichuan Electric Power Co will complete and put into operation 92 key projects by this year's end to help ensure sufficient power supply. The accomplishment comes amid the country's move to optimize its energy structure, according to the top executive of the company, which is a subsidiary of State Grid Corp of China, the nation's largest power provider by generating capacity.
While the country plans to build a new type of power system featuring a gradual increase in the proportion of new energy sources, these 92 new projects, including transformer substations and transmission programs, will ensure the supply of power in Sichuan province, said Tan Hongen, the company's chairman.
The company has been accelerating upgrades of power grids and promoting the construction of a 1,000 kilovolt, ultra-high-voltage alternating-current power grid within Sichuan province, providing a much higher transmission rate. Tan said the company also has been planning construction projects for a second transmission route for Sichuan and China's northwestern region and a UHV power transmission line in Sichuan's Panxi area.
In November, Sichuan entered its dry season, which affects hydropower generation. During this time, available hydropower is only at one-fourth of its peak, increasing the need for a large amount of thermally generated power and outsourced power support, he added.
To help remedy the issue, the State-owned enterprise will work with other government branches to seek for greater storage of coal and water and increase coordination of outsourced power sources.
Due to an imbalance in energy demand and supply, especially in terms of coal, the supply of power across the country has been tight since mid-September. Tan stressed that State Grid Sichuan, supported by more than 100,000 employees and 3,533 power plants, including 3,218 hydropower stations and 233 thermal power stations, will prioritize projects with long upstream, middle and downstream industrial chains within its service areas in the coming months.
Power usage by businesses with high rates of energy consumption and pollution and low output value, such as producers of ferroalloy, electrolytic aluminum, steel, chemicals and other industries, will be strictly controlled, he said.
Sichuan is the country's largest clean-energy center. The installed capacity of clean energy, including wind, solar, and water, accounted for 86 percent of its energy production, far higher than the national average of 41 percent, reaching 183 million kilowatts, according to the company.
Through the west-east power transmission program, a total of 1.15 trillion kilowatt-hours of clean electricity has been delivered by State Grid Sichuan to Chongqing, as well as to the country's eastern, northwestern, northern and central regions.
"One out of every five lights in Shanghai is lit by power transmitted from Sichuan. The cumulative reduction of carbon emissions is 1.1 billion metric tons, which is equivalent to 10 percent of national annual carbon emissions," Tan added.
China's total installed capacity for new types of power storage is expected to surpass 30 million kWs in 2025, about 10 times higher than its current level. The installed capacity of hydropower plants operating on stored water will reach about 120 million kWs by 2030, and the provincial power grid will still have 5 percent of its capacity to deal with variables to ensure the power supply, the State Council, the country's Cabinet, stated in a plan in late October.
Ding Rijia, a professor specializing in energy economies at the China University of Mining and Technology in Beijing, said that renewable energy sources such as solar and wind are intermittent and volatile. New types of power storage will play an increasingly important role in realizing the transition to a new type of power system with new energy as its main support, Ding said.
China will take action to further curb coal consumption in the years to come as part of the country's concerted efforts to bring carbon emissions to a peak by 2030, the State Council said in the plan. It said the country will speed up the pace of cutting coal consumption, strictly and rationally limit the increase in coal consumption during the 14th Five-Year Plan period (2021-25) and phase it downward during the 15th Five-Year Plan period (2026-30).