Shanghai reports 3 local COVID-19 cases
Share - WeChat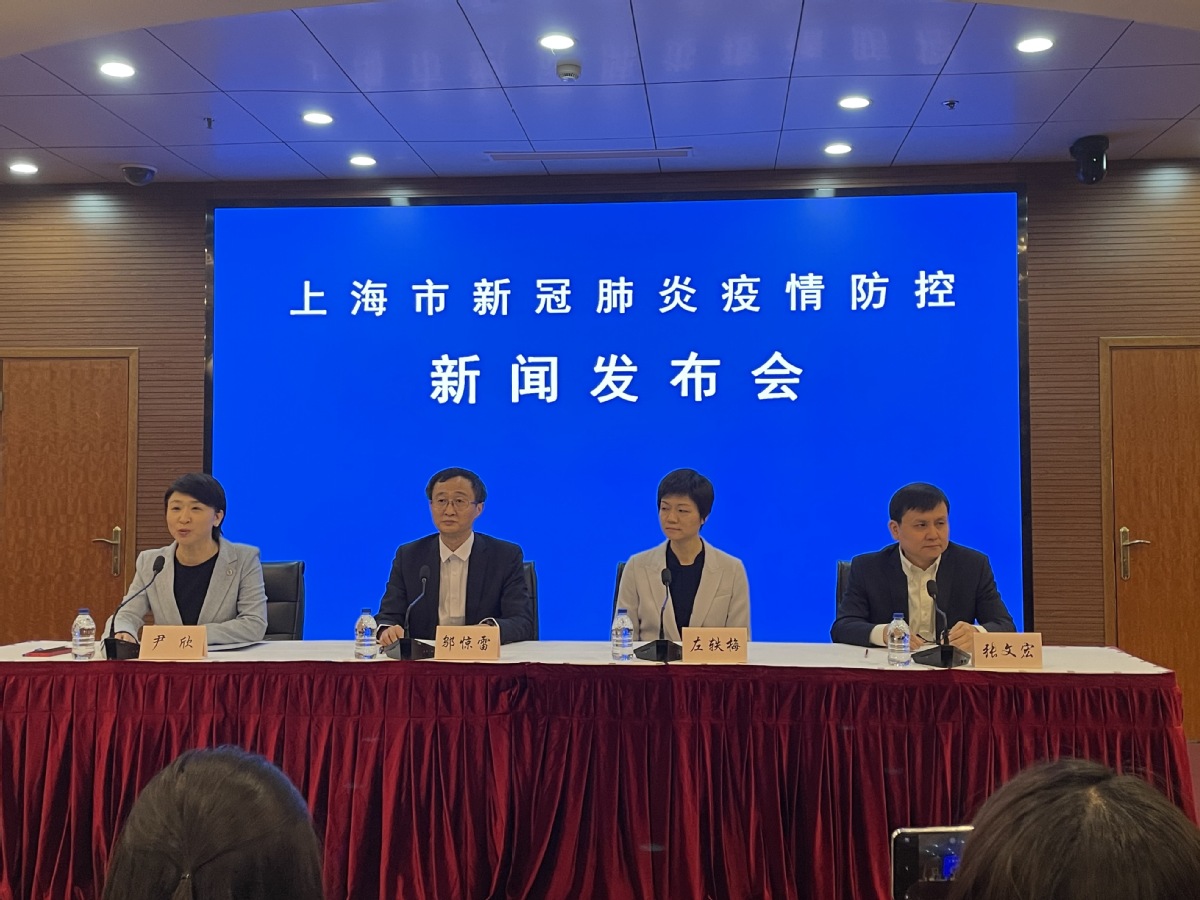 Shanghai reported three local confirmed COVID-19 cases on Thursday after nearly four months without local infections.
The three cases had traveled to Shanghai's neighboring Suzhou in Jiangsu province during the past week, Shanghai's top health official said at a media briefing.
"So far there has not been evidence to show whether the cases are relevant to the other local infections in the country. The city's disease control professionals are racing against time to proceed with in-depth epidemiological investigations and origin tracing," said Wu Jinglei, director of the Shanghai Municipal Health Commission.
All three cases are women and close contacts. The first two traveled to Suzhou from Nov 19 to 21 and the third joined them on the last day.
The first case is a 34-year-old resident of Xiamen, Fujian province. She traveled from Xiamen to Beijing on Nov 12 and arrived in Shanghai on Nov 15. She stayed at a residential community in Pudong district.
The second case, 32, lived in Pudong's Sanlin town. The third, 31, was a resident of Zhaoxiang town in Qingpu district. She was found through contact tracing.
The first two cases went to a fever clinic after feeling ill and tested positive for the novel coronavirus on Thursday.
All test results from these cases' other close contacts, secondary close contacts, and individuals related to them that have been obtained as of 5 pm Thursday were negative.
The three residential communities involved were announced as medium-risk regions and started closed-loop management on Thursday.