Chinese cuisine gains popularity in Ethiopia
Share - WeChat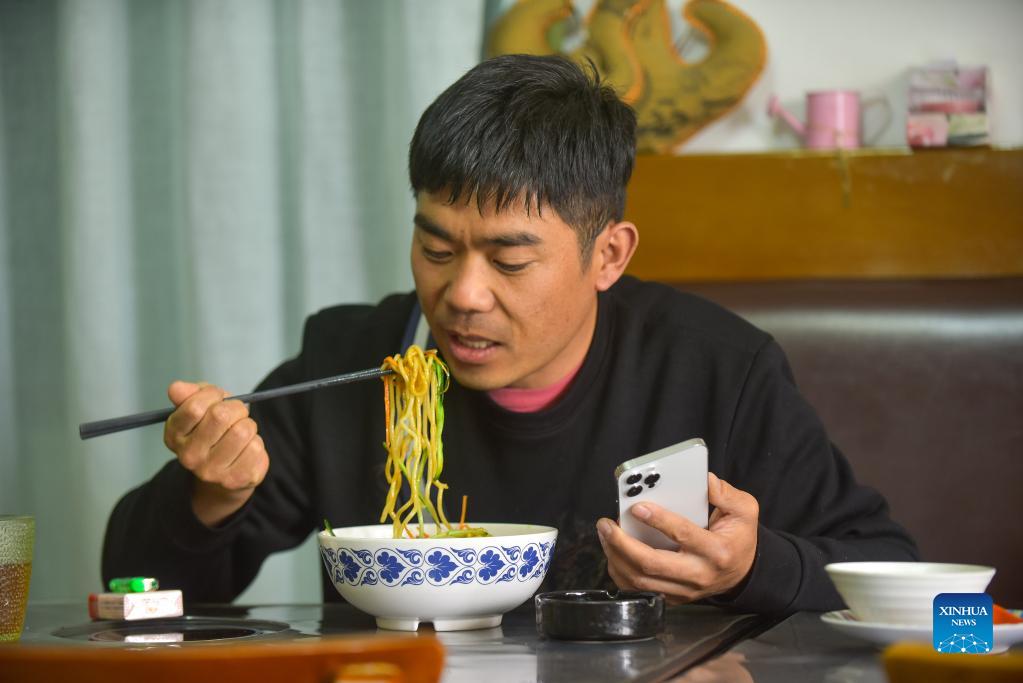 "Some of Chinese foods are easily cooked as fast foods. Since some Chinese foods are spicy and salty, Ethiopians like them most," she added.
With the number of local customers increasing over time, Mekete is looking to open new branches in other parts of the East African country.
"My plan is to deliver local and other customers with affordable Chinese dishes," said Mekete, who offers up to 20 varieties of Chinese dishes across her four 'Little China' restaurants.
According to Mekete, foreigners and local people who have overseas experiences are her main customers.
Chinese cuisine is gaining popularity in Ethiopia's hospitality sector too.
Amid its vision of becoming Chinese travelers' favorite carrier, the Ethiopian Airlines, the fastest growing aviation group in Africa, in 2019 opened the largest Chinese restaurant in Africa at the Chinese-built Ethiopian Skylight Hotel close to the Addis Ababa Bole International Airport. The restaurant has six private dining rooms, offering additional comfort to Chinese passengers who are either traveling to Ethiopia or in transit from elsewhere in Africa.
The brunt of COVID-19 has been borne by the hospitality sector and the Chinese restaurant owners, with the hospitality sector in general struggling to mitigate the impact of the pandemic.
Zhou said his restaurant business has experienced a reduced number of customers since the outbreak of COVID-19, forcing him to cut his 40 staff size by half.
"We had about 300 customers a day but their number has declined by about 90 percent due to the pandemic," said Zhou, expecting a better future after the pandemic is brought under control.