A writer of good taste
Share - WeChat Gourmet chef's books show how to serve up the best of Chinese cuisine, Yang Yang reports.
British gourmet Fuchsia Dunlop's posts on social media networks, WeChat or Instagram, are fun to read. You could say they serve up a diet of humor. Most of the posts are about her experience with food from around the world. But since the COVID-19 pandemic broke out in London last February, she has posted more about her cooking, especially Chinese dishes she made in her kitchen.
Now she has become a cook that's better at Chinese dishes than European ones, and cooking has become a way for her to cope with the "endless lockdown". She says she cooks in a very relaxed way, going to the farmers' market at the weekend to buy seasonal products for everyday cooking-a mixture of Jiangnan (the region south of the Yangtze River), Hunan, Guangdong, and Sichuan dishes.
"For me, there are so many wonderful things about Chinese food. The thing that I find is greatest about it is that you can eat food that is both really delicious and incredibly healthy," Dunlop says. "The Chinese are experts at cooking vegetables, so it's very comfortable, easy and natural for me to eat Chinese food a lot. Almost every day."
Growing up in a household in Oxford always filled with exotic flavors from Japan, Turkey, Spain, India and Austria, Dunlop dreamed of becoming a cook when she was little. However, her dream did not start to materialize until she came to Chengdu, capital of Sichuan province, as a university student in 1994. That was when she began learning local cooking skills at the Sichuan Higher Institute of Cuisine, while looking for delicious food in the city and nearby areas.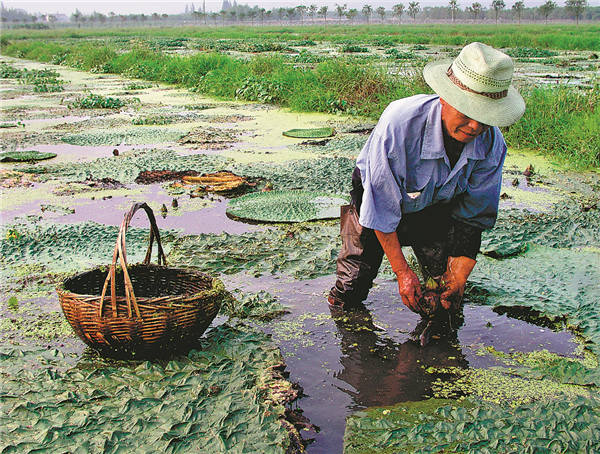 Most Popular