2021's crude steel output could dip slightly, economist says
Share - WeChat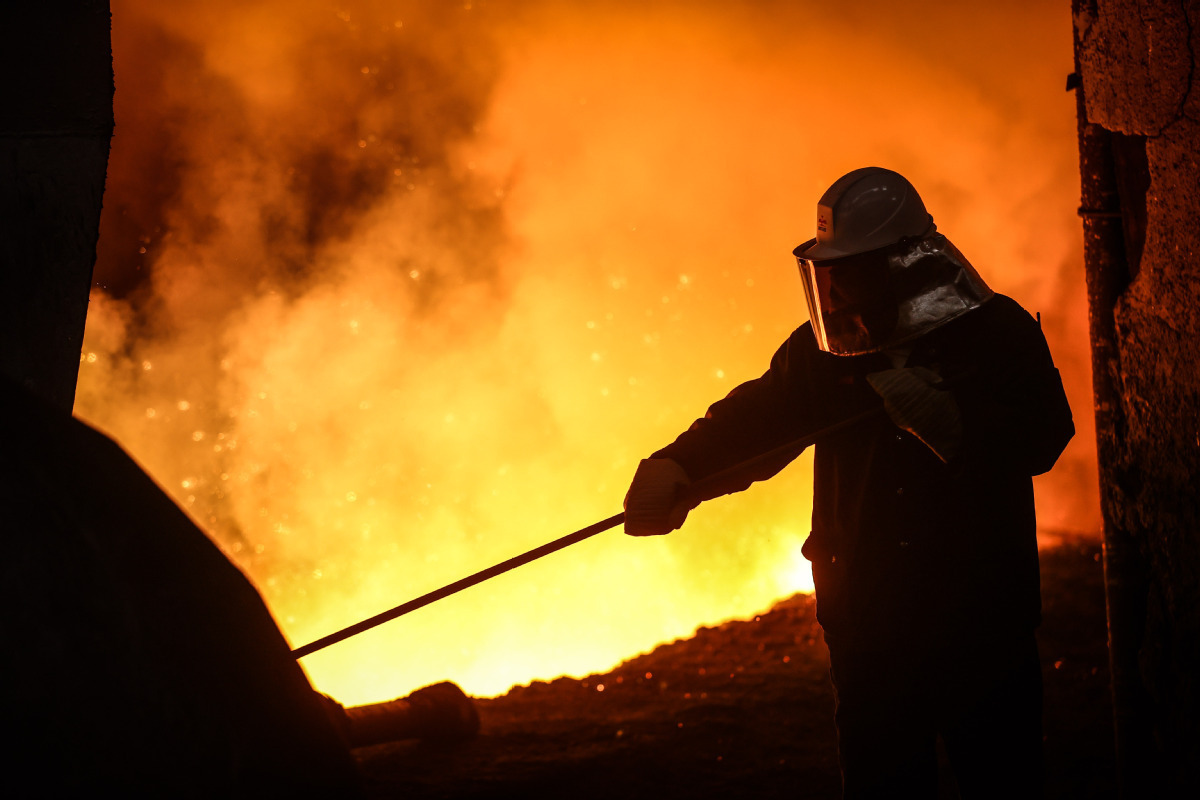 China's crude steel output for the year will fall slightly from last year if average daily output in the fourth quarter stays at the same level as September, according to a senior official of the China Iron and Steel Association.
Wang Yingsheng, chief economist and deputy secretary-general of the association, made the remarks at a media conference on Monday, predicting China's crude steel output will be about 1.03 billion metric tons under such circumstances. The figure was about 1.06 billion tons last year.
Data from the association showed China produced about 2.46 million tons of crude steel per day on average in the last month of the third quarter, down 8.45 and 21.2 percent from a month and a year earlier, respectively.
The nation's recent electricity outages will also contribute to the control of crude steel output, because electricity curbs not only influence crude steel production activities but also lead to decline in steel demand from downstream users, Wang said.