Chinese strategy offers hope in tackling biodiversity losses
Share - WeChat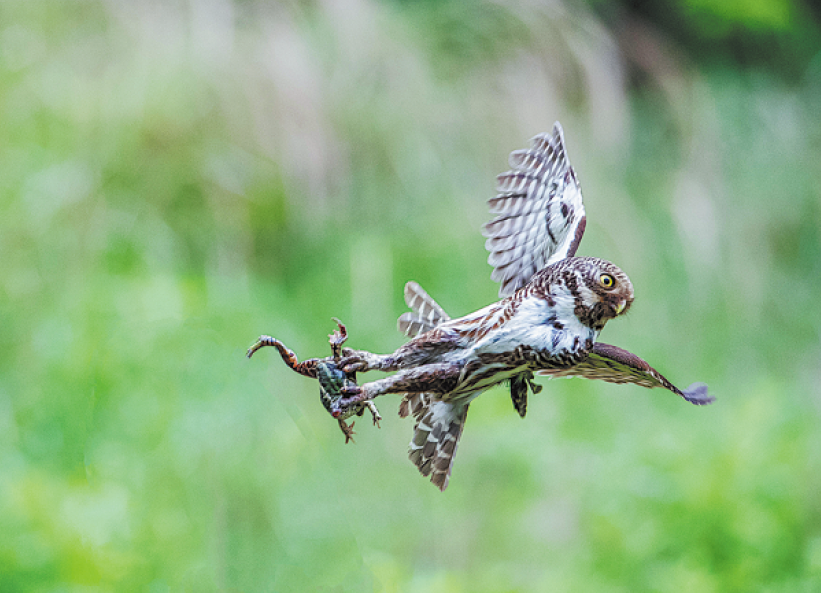 Remediation work should be carried out in areas that have experienced ecosystem damage, according to Ma.
He added that management of the red line system will not be successful if sustainable production and consumption are not promoted simultaneously with protection and remediation measures.
More action will be taken to further promote the red line system in China.
At a forum last month, Minister of Ecology and Environment Huang Runqiu said that as part of efforts to increase biodiversity conservation, China will promote the system as a key task in the new five-year plans for government bodies and regions.
A new guideline will be made public to specify general targets, key tasks and measures, he said.
Cang Wei in Nanjing contributed to this story.