Chinese strategy offers hope in tackling biodiversity losses
Share - WeChat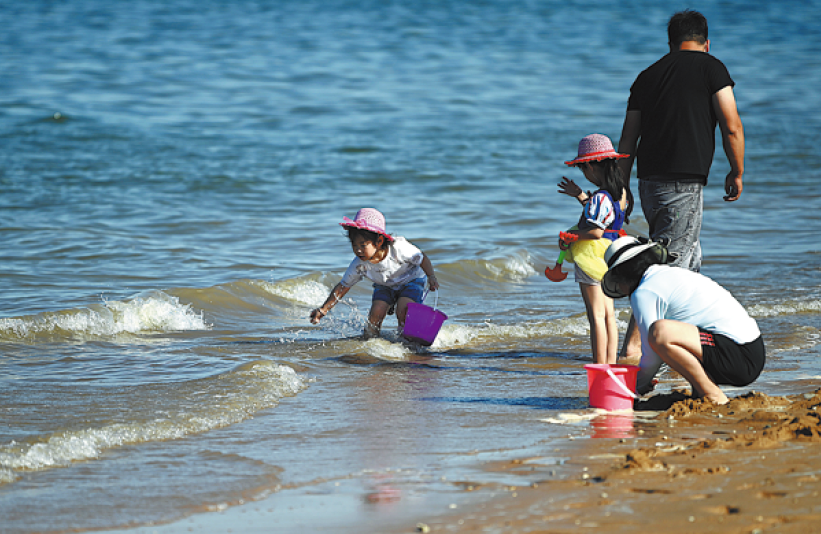 Transfer payments
According to the Ministry of Finance, the central government plans to allocate 88.2 billion yuan-a year-on-year rise of 11 percent-in transfer payments this year for areas performing key ecological functions such as biodiversity conservation, desertification control and wind mitigation.
Each region in China also contributes such transfer payments, with Jiangsu, for example, allocating nearly 11 billion yuan since 2013.
The Jiangsu Department of Ecology and Environment said the payments were distributed to township-level governments or specific projects to enhance environmental protection and ecological restoration in areas within red lines, as well as to compensate residents.
Ma Keping, secretary-general of the Chinese Academy of Sciences' Biodiversity Committee, said the red line system addresses the rising populations of some of the nation's species.
"The populations of many species are growing in China, with some increasing rapidly," he said, citing examples such as the crested ibis-an endangered bird known as "the oriental gem"-the giant panda, the Asian elephant and Tibetan antelope.
The crested ibis, which once flourished in Northeast Asia, has existed for more than 60 million years. However, the species was believed extinct due to the use of pesticides and fertilizers in the 1960s, which jeopardized the birds' habitats.
In 1981, researchers found seven of the birds in Yangxian county, Shaanxi province, which were thought to be the last of the species remaining worldwide.