The cherished city
Share - WeChat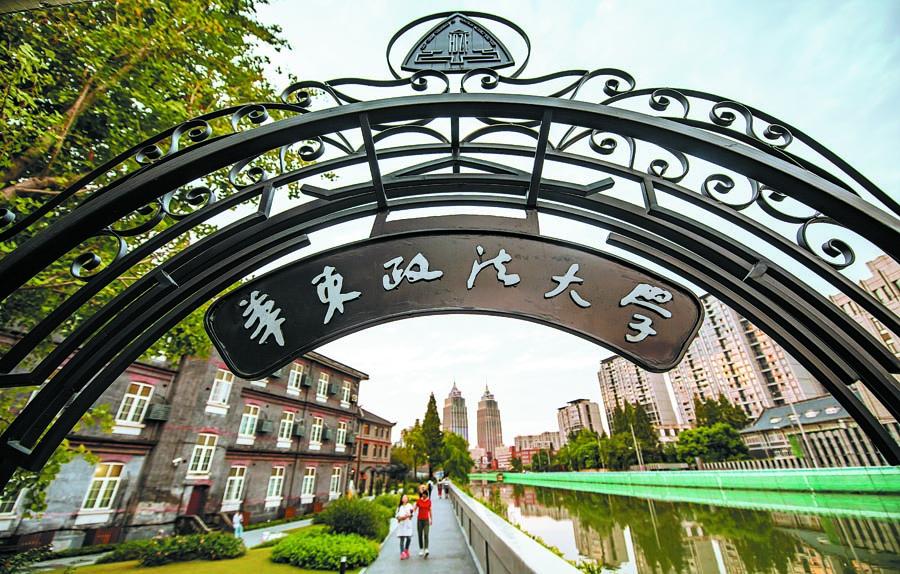 Cao drafted the regulations for soldiers entering Shanghai, which included no arbitrary shootings, no entering of private properties, no disturbing of entertainment businesses, and the conduct of fair trade.
When the PLA liberated the southern part of Shanghai, American journalist Harrison Forman went to Nanjing Road and saw PLA soldiers sleeping on the streets.
"These youngsters must be dead tired from marching and fighting for days and nights. The rattle of gunfire doesn't disturb them. They are sound asleep," he wrote in his notebook. "All afternoon they slept soundly along Nanking Road on the sidewalks, a most incredible thing for a conquering army to do."