Taiwan to receive COVID-19 vaccines from Shanghai company
Share - WeChat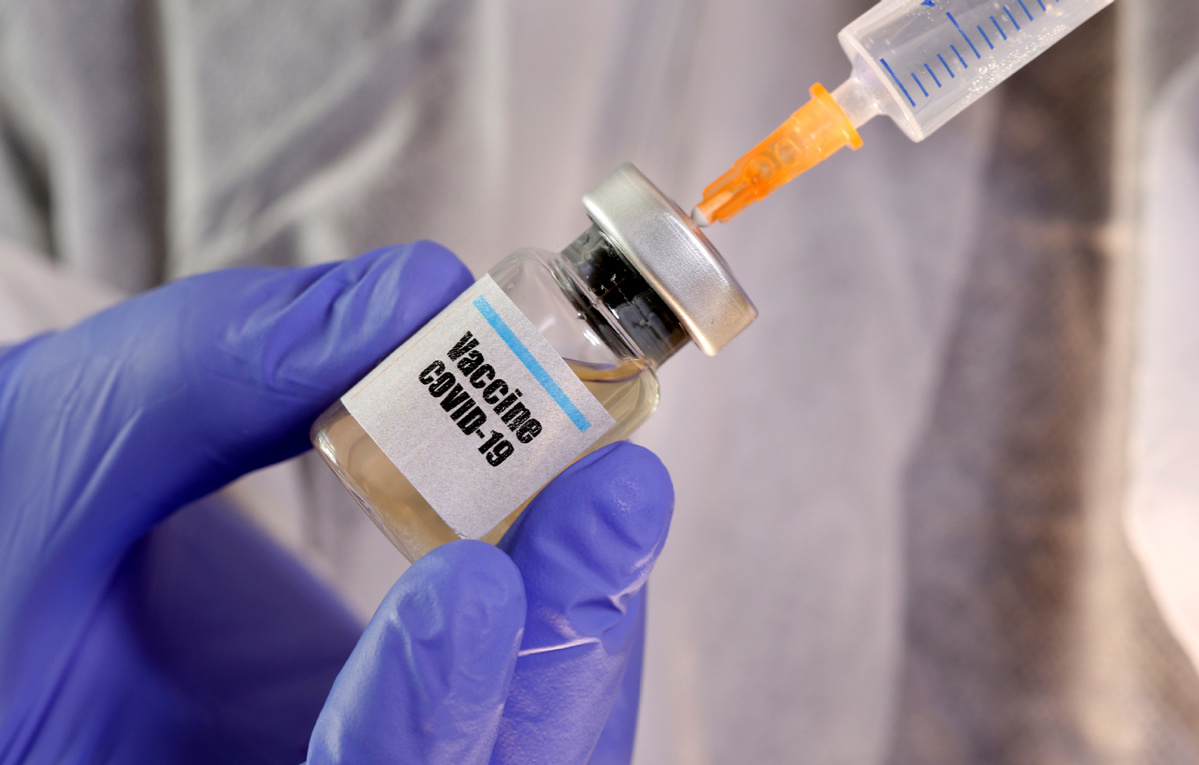 Taiwan will receive its first delivery of 932,000 doses of the mRNA COVID-19 vaccine supplied by the Shanghai-based Fosun Pharmaceutical Group on Thursday, the company said on Wednesday.
The first batch of vaccines left Luxembourg on Wednesday afternoon and is expected to arrive in Taipei on Thursday morning, according to the company.
A second delivery of about 910,000 doses is scheduled to arrive next week.
Fosun signed a contract with German company BioNTech in March last year to participate in the research and development of vaccines, and it owns exclusive rights to distribute them on the Chinese mainland, the Hong Kong and Macao special administrative regions and Taiwan.
The mRNA vaccines jointly developed by the two companies obtained approval for emergency use and import with special permission in Hong Kong and Macao and were included in the government vaccination program of the two SARs in the first half of this year.
In July, some Taiwan companies and nongovernment organizations, including Taiwan-based Foxconn and the Taiwan Semiconductor Manufacturing Co, have signed deals with Shanghai Fosun for the purchase of vaccines totaling 15 million doses during a major shortage on the island.
The island media reported that Taiwan's vaccine registration began including the BioNTech shots as an option on Saturday, and priority will be given to students aged 12 to 17 for the first batch.