Buying into an 'artist journey'
Share - WeChat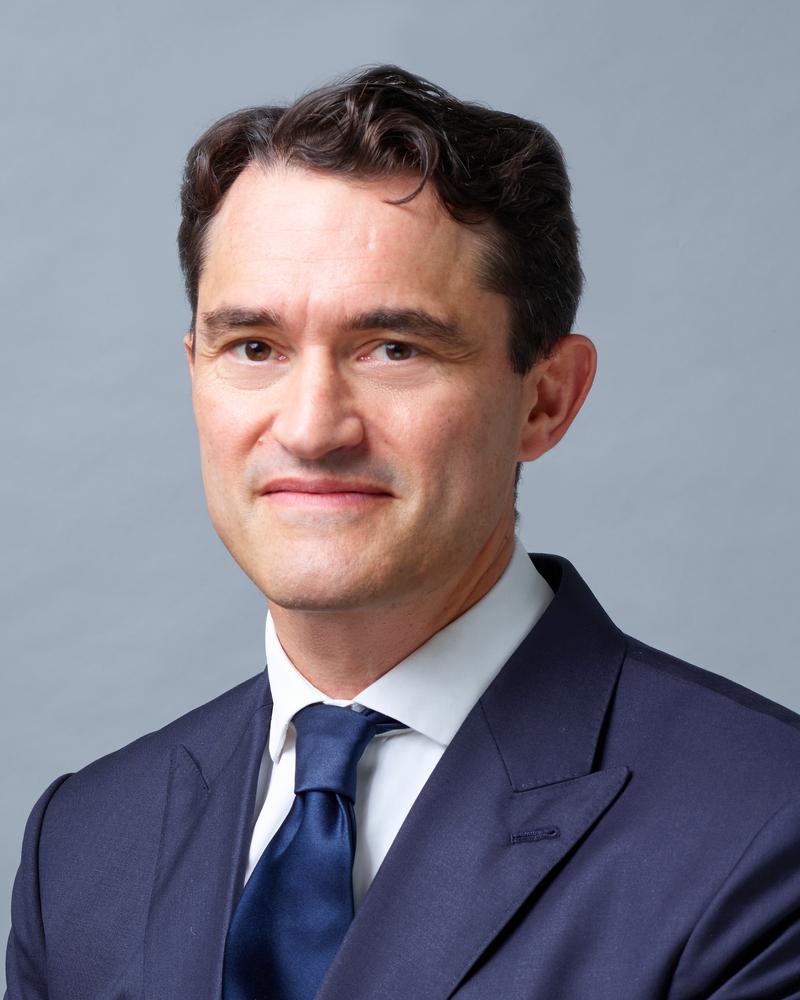 An art industry revolution
Besides the revenue generated by the digital work's initial sale, NFTs allow the creator to get a royalty payment each time the work is sold as each transaction can only be made with a corresponding transfer to the creator.
"It's a revolution for the art industry," said Wang, referring to technology's merit in opening up a revenue stream for digital artists. "NFTs can ensure that creators, including artists or music composers, can have a portion of the revenue from every subsequent transfer, which could encourage their creations," she said.
Analysts said the experiments could also speed up the monetization of artwork. "What's important is the time from the art creation to the time it is monetized; in other words, the time for an artist to get paid for his or her work is shrinking," Wong said.
"What it means for IP owners is that there is a new business model," he said, explaining that the digital format could invert the market structure - from being driven by a supply chain that is dominated by buyers, to a demand chain in which artists create their work on demand.
A blockchain and cybersecurity lawyer believes that NFTs could mean a greater possibility of commercializing IP rights. "It should allow for fractional ownership and participation in fractional elements of IP portfolios. This will open up the ability to create new products, to commercialize in different ways and to provide access to these assets for a new range of investors and commercial operators," Scott Thiel, partner at global law firm DLA Piper and head of the firm's Asia technology practice, told China Daily.
However, Thiel warns that NFT buyers should know what their rights are when they buy an NFT as the purchase doesn't necessarily mean transferring the IP rights of that item. "Many people are under the misapprehension that buying an NFT will either give them ownership of an underlying physical asset or indeed unrestricted rights in the copyright or other intellectual property rights that may subsist in the artwork. In the absence of effective legal agreements, an NFT purchaser might not get any of these rights," he warned.
"A single NFT of a single asset owned by a single owner is completely unregulated in Hong Kong," Thiel said, adding that it would be helpful to receive more guidance from regulators.
While artists, marketplaces, collectors and speculators stand to benefit from the NFT craze, the party is not without its dark side.
"At the moment, we are just on this output power, which doesn't seem to be slowing down," Barnes said. However, "the company understands there has to be a moment when it doesn't keep growing," he said, noting that market prices are slightly inflated at the moment. "Over time, in three to five years, prices may come down, but there may be more trading overall."
Wang said that "the market is a mixture of good and bad," calling the recent growth in the NFT art market "barbaric". "An artist coming out of nowhere and releasing a piece that is then sold at a sky-high price - this, at face value, is just too speculative," she said.
In her view, NFT communities, including marketplaces and auction houses, are obliged to select "fine" artworks with both market and academic values for collectors to educate the untamed market.
"When people talk about NFTs (artwork), they always talk about NFT, NFT. They never say art and NFT," Belin said. "But at the end of the day, you are buying art, you are buying a drawing, buying a collage, buying a piece of music. And it is not the NFT itself that is valuable. It is the piece of art that is valuable because it is important, it has relevance and it is significant," he said.
"Good art is desirable; bad art isn't. And bad digital art with NFT is still bad digital art."