Cuba to bring honey and charcoal to 4th CIIE
Share - WeChat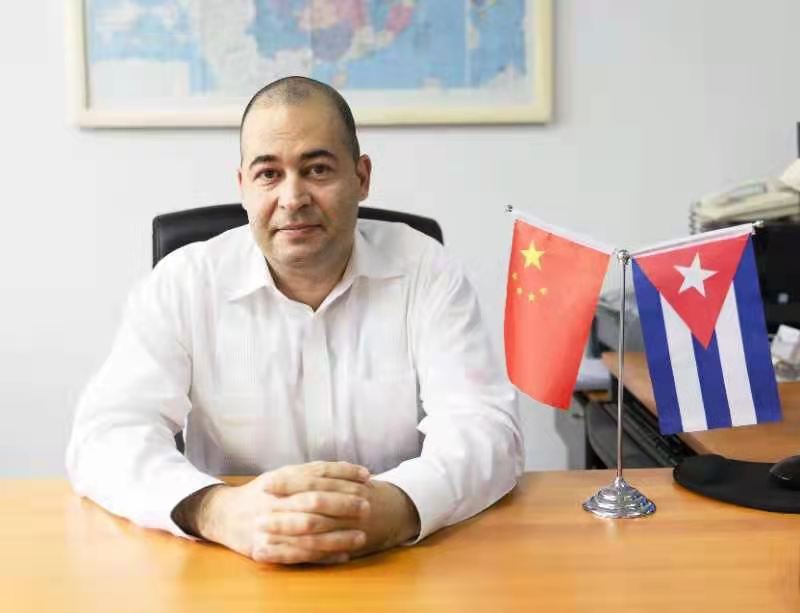 Cuba will be bringing a suite of new exhibits - both physical goods and intangible assets - to the fourth China International Import Expo, a fair that "offers an excellent platform to showcase the country", a Cuban diplomat said on Tuesday.
Cuba, which has participated in every edition of the CIIE, will be introducing its honey and charcoal to this year's event, which is scheduled for November. Other products include local specialties like rum, cigar and lobsters, said Nestor Enrique Torres Olivera, consul-general of the Republic of Cuba in Shanghai.
The event will also see the country promote its medical, education and biopharmaceutical technologies, as well as highlight its culture and role as a tourist destination, Olivera said.
"We will be promoting the country's economic opportunities and unveiling our latest annual guidelines for foreign investors at the expo," he added.
The consul-general noted that one of the most promising sectors for mutual cooperation between China and Cuba is the biopharmaceutical field. A number of cooperative projects between the two countries are already underway in China's Yangtze River Delta region, which encompasses Shanghai and its neighboring Jiangsu, Zhejiang and Anhui provinces.