2021 Bulgari Symposia a toast to China's top bar talent
Share - WeChat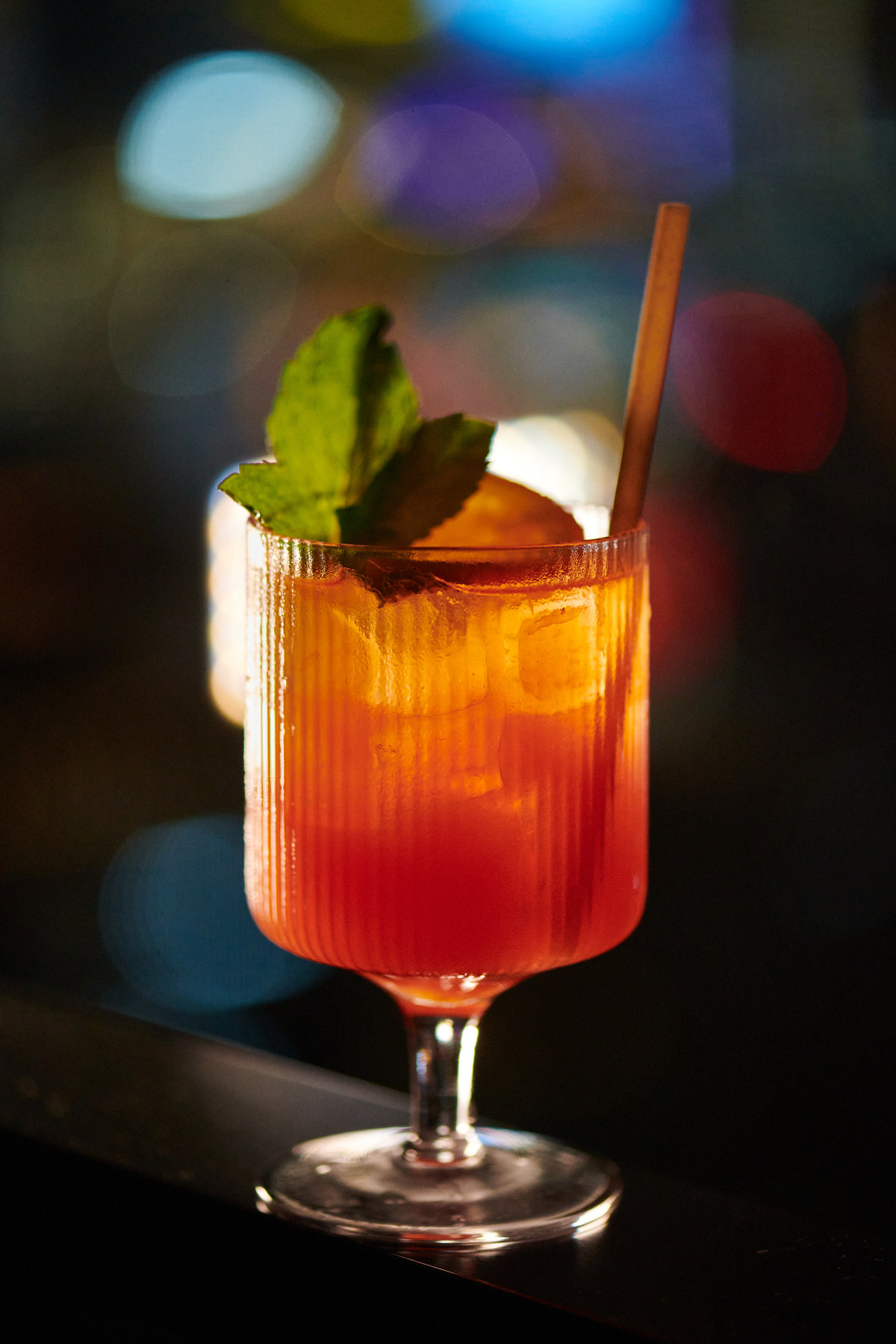 The legendary bartenders developed 10 exclusive cocktails for the event, two of which paid tribute to the home of the first Bulgari Hotel in Milan and the Bulgari brand in Rome. The Milanese G&T 2.0 by Cross Yu blended Campari with Bickens gin, Fever Tree tonic water and a chilli cold brew tincture. Developed by Eddy Yang, the Rome-inspired Tramonto Negroni featured Campari, coffee bean-infused Cinzano Rosso vermouth, sour clarified oatmilk and Cinzano prosecco. Other exceptional cocktails included Kin Jin's Nocture, Ouyang Zhian's It Sense and Tree Mao's Camp Tasty.
The feature event was a success in both Shanghai and Beijing, with each city's high-profile guests in attendance. "This year's Symposia was a testament to the high caliber of the bar industry in China and its continual innovation," said Bulgari Hotel Shanghai General Manager Matthias Terrettaz. "The bespoke cocktails created by these bartending legends epitomize the Bvlgari bar experience – stylish, creative and one-of-a-kind," added General Manager of Bulgari Hotel Beijing Antonio Saponara.
Cosmopolitan and cultured, Bulgari Hotels & Resorts' Symposia represents the essence of the Bulgari lifestyle and Italian sophistication, bringing it to the hotel's esteemed guests through masterful craftsmanship and an elevated hospitality experience.
Most Popular