That's the Hong Kong spirit
Share - WeChat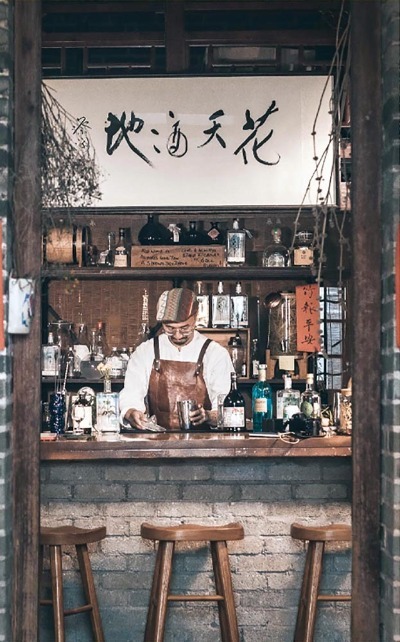 Nothing tells the story of a place and its culture quite like a local spirit, which speaks volumes through the botanical character indigenous to location. Hong Kong lacked in this respect for a long time, so the founders of Perfume Trees Gin, Kit Cheung and Joseph Cheung (no relation), decided to create a spirit that told the compelling story of the Fragrant Harbour.
"Capturing the essence of Hong Kong has always been our dream," says Kit, a mixologist with more than 18 years of bar consulting and bartending experience both locally and in Europe, and who serves as the artistic driving force behind Perfume Trees. "Using the classical spirit of gin as a canvas, we have painted broad brushstrokes of traditional fragrances and aromas, transporting you on a gentle breeze to a portrait of our Hong Kong." Meanwhile, Joseph is a cardiac nurse practitioner and Master of Laws graduate, who joined one of Kit's cocktail classes before they started their gin-making journey together.
When they set out to make their gin, Kit and Joseph were on a mission to capture the fission and fusion of the city's colliding cultures. The pair worked closely with local farmers and suppliers to understand the unique terroir of Hong Kong.
Most Popular