Music educator with major score to settle
Share - WeChat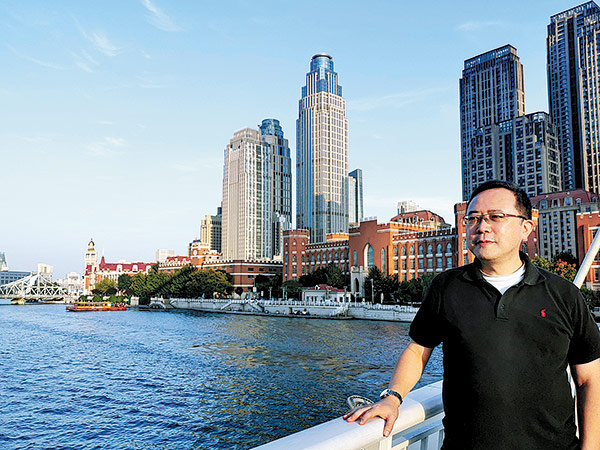 "The impact of the secular society is extensive and far-reaching," he says.
Experts and teachers who joined the music gala shared their views on the new course.
Zhao Qian, president of Cathay Future Group, a big private art education group in China, says Zong is leading a "revolution" in the field.
Zhang Hongwei, a delegate from Chengde No 7 Middle School in Hebei province, agrees with Zong, saying that he finds the current music teaching lacking in theoretical support.
"Compared with performance technique, Zong emphasizes the essence of art, emotional power, creative imagination and aesthetic appreciation-these are what we are going to use to inspire students to understand art and explore the artistic world," says Zhang.
Dong Xiyan, a teacher from the Ethnic Middle School of Bairi Tibetan autonomous county in Gansu province, says the local students are in critical need of music knowledge.
"Zong stressed the importance of feeling, appreciating, expressing and yearning for the beauty," he says.
"Via Zong's concept, we are supposed to take advantage of music and aesthetic education to arouse students' vision of getting out of the small county and perceive the beauty of life."