A journey of understanding
Share - WeChat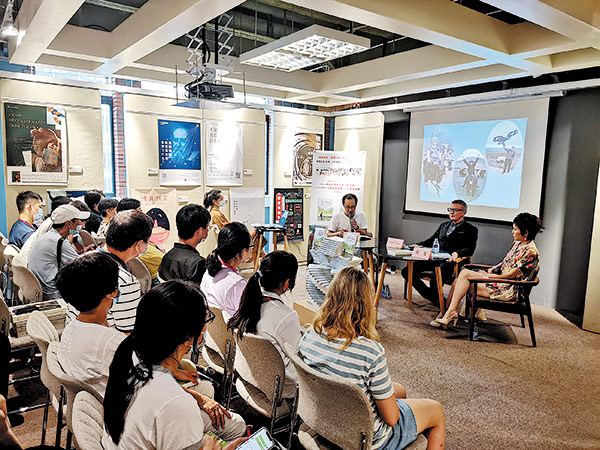 "And they've been a firsthand exploration of how China, in turn, has lifted so many people from the hell that is poverty and closer to heaven, as it exists on this Earth."
Nilsson first came to China in 2005 for an internship program with China Daily when he was studying journalism at Central Michigan University.
A year later, Nilsson returned to Beijing and joined the newspaper.
"I love the food, the culture, the history, and above all, the people," he says. "I returned to 'do my year in China', and I never left."
In 2008, Nilsson was among the first journalists to report on the disaster relief efforts in the aftermath of the 8.0-magnitude Sichuan earthquake.
"The quake zone looked just like a war zone," he says. "Witnessing the recovery miracle firsthand transformed my understanding of China and its capacity to make the impossible not only possible, but also reality, and it inspired me to start a volunteer initiative in Yushu's quake zone in 2011."